Air Filter Replacement Service near Elizabethtown, KY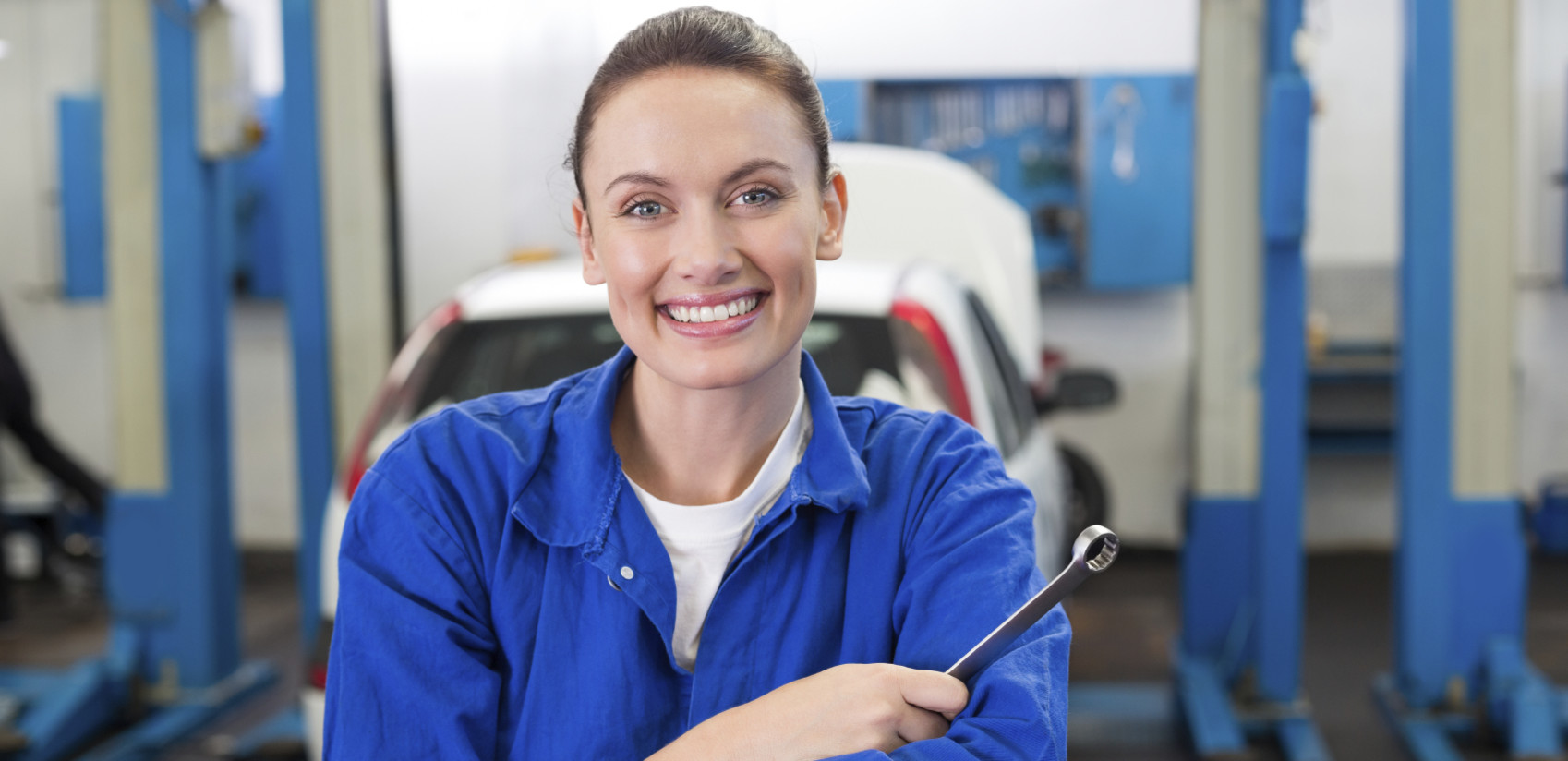 When it comes to routine maintenance, air filter replacements often fall through the cracks. That's why Conway-Heaton is here to remind you to have this service performed at our dealership whenever you get the chance. You can count on our skilled technicians to handle this task quickly, so you'll be back on the road without delay.
Signs of Dirty Filters
Unlike other components of your vehicle like your tires and windshield wipers, it's not always obvious when your filters need to be replaced. However, observant individuals may notice a few signs that indicate that they are in need of attention. The first is if your car is having more trouble than normal getting started in the morning. This could be because your filters are clogged with dirt and debris, preventing your engine from receiving the air it needs. If this problem persists, you may eventually notice dark, sooty smoke billowing from your exhaust pipe since your fuel won't burn as reliably as before. Last but not least, if you notice the smell of gasoline in your cabin, you won't want to hold off your visit to our Service Department much longer!
Timeline
Although the warning signs can indicate when your car's air filters need to be replaced, it's best to handle this procedure before things get out of hand. That's why our team of experts always recommend sticking to a regular timeline. You can expect these components to last between 15,000 to 30,000 miles, so if it's been about that long, have us take a look in the near future. If you're wondering why there's such a huge difference between the high and low end of this timeframe, it all has to do with the conditions that you typically drive in. Folks who are surrounded by gravel roads will want to come in earlier since their filters will get clogged earlier due to the number of particulates in the air. On the opposite side of things, individuals who have paved streets around them can wait a little while longer.
Online Tools
If you determine that your air filters need to be swapped out, we're here to lend a helping hand at Conway-Heaton. We do our best to offer a seamless experience from start to finish, which is why we provide our clients with useful tools. By clicking on the Service Department tab above, you can schedule an appointment online without having to pick up the phone. If you have any questions, just make use of our Ask a Tech form. By filling it out and clicking submit, you'll soon hear back from a member of our team with an answer. Finally, you can access competitive deals by clicking on the Specials tab. If you see a coupon you can make use of, be sure to bring it in to us!
For air filter replacement service near Elizabethtown, KY, we hope you consider visiting Conway-Heaton. Our doors are open six days a week from Monday through Saturday.
Sales Hours
502-348-3929
| | |
| --- | --- |
| Monday | 8:30 am - 6:30 pm |
| Tuesday | 8:30 am - 6:30 pm |
| Wednesday | 8:30 am - 6:30 pm |
| Thursday | 8:30 am - 6:30 pm |
| Friday | 8:30 am - 6:00 pm |
| Saturday | 8:30 am - 4:00 pm |
| Sunday | Closed |
Testimonials
GOOGLE
7-7-2020
Great experience!
CARS
7-1-2020
GOOGLE
7-1-2020
GOOGLE
6-29-2020
CARGURUS
6-27-2020
conwayheatonford
CARS
6-20-2020
"Kristen Littrell is the best!!! I luve in Texas, so..."
DEALERRATER
6-20-2020
Great Service Department
CARS
6-18-2020
Car buyer
CARS
6-15-2020
GOOGLE
6-15-2020
GOOGLE
6-12-2020
GOOGLE
6-2-2020
GOOGLE
5-27-2020
GOOGLE
5-26-2020
GOOGLE
5-23-2020
GOOGLE
5-22-2020
GOOGLE
5-21-2020
CARGURUS
5-18-2020
Jeffrey Parrish
CARS
5-17-2020
Conway Heaton is the place to go!
CARS
5-13-2020
A Great Buying Experience!
CARS
5-7-2020
owner
CARS
5-4-2020
Excellent service
EDMUNDS
5-1-2020
Great Place
CARS
5-1-2020
GOOGLE
4-20-2020
GOOGLE
4-18-2020
GOOGLE
4-9-2020
Service
EDMUNDS
4-2-2020
Owner
EDMUNDS
3-30-2020
GOOGLE
3-30-2020
GOOGLE
3-30-2020
Conway-Heaton Great Service
CARS
3-27-2020
Conway Heaton
CARS
3-27-2020
CARGURUS
3-25-2020
GOOGLE
3-15-2020
GOOGLE
3-12-2020
GOOGLE
3-10-2020
GOOGLE
3-10-2020
GOOGLE
3-9-2020
Read More