Bad Credit Finance near Elizabethtown, KY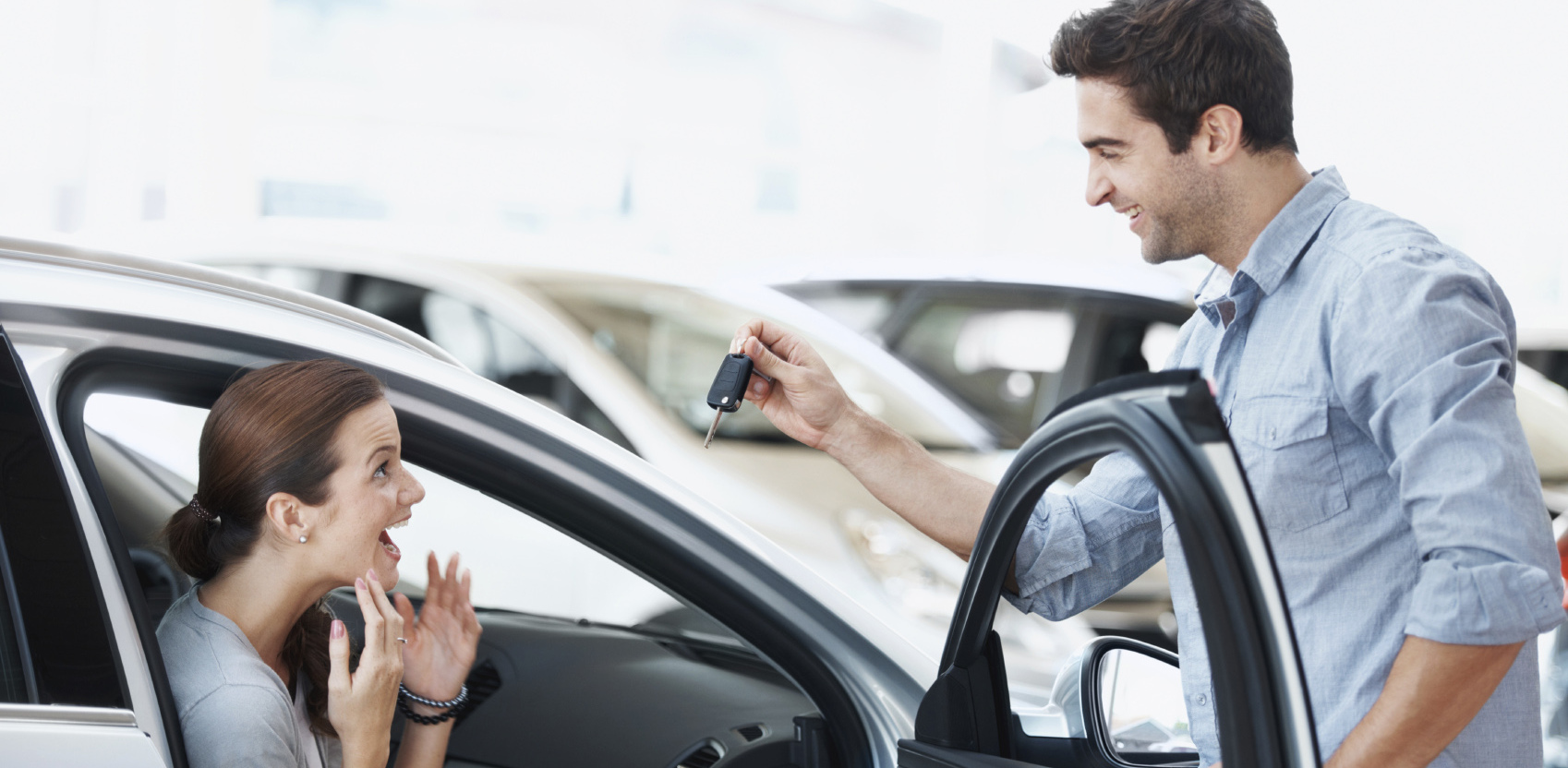 Worried that your credit history is going to keep you from getting to work in a reliable vehicle? End your stress with a visit to Conway-Heaton! We have finance options designed to help customers with all kinds of credit scores, even if you have no auto credit history at all. Get started today by filling out our online Finance Application.
Can I Buy a Car with Bad Credit?
Whether it was a long list of medical bills, divorce, job loss, or other issue, we know that life can throw some strains on your finances. The good news is that we look at your future, not your past. When you sit down our Finance Department, you'll immediately understand why we are Kentucky's oldest Ford dealership. Our commitment to customer care comes together with an established presence in the Bardstown area for a stress-free shopping experience. We'll take time to learn more about your needs and contact our local lending connections to help find the best possible solution. Once you see how affordable your monthly rate can be, you'll be amazed at how enjoyable getting a new-to-you vehicle should be.
Personalized Finance Applications
Once you've completed our secure online Finance Application, we will immediately begin preparing for your arrival, working out a few payment options and researching a few vehicles from our lot that we think will be ideal for your budget. We have convenient appointment times available Monday through Saturday, so feel free to stop by or schedule a visit when it best suits your schedule. You'll have the opportunity to ask as many questions as needed, including the difference between buying vs. leasing, how much of your monthly budget should go towards your car payment, or what kind of vehicle will provide the drive you need.
Explore Our Inventory
We hope that you are getting excited about the kind of car you can get with our bad credit finance, so why not get started with our online Inventory Search tool? This updated showcase of our new and used inventory is the ideal place to start putting your goals into action. You'll quickly be able to filter through all the models we currently have available based on categories for price, make, year, and even color. Our goal is provide a wealth of information at your fingertips, from performance specs and photos, to awards and maintenance history reports.
When it comes to bad credit finance near Elizabethtown, KY, make Conway-Heaton your first choice! We have all of your vehicle needs covered, so stop by today.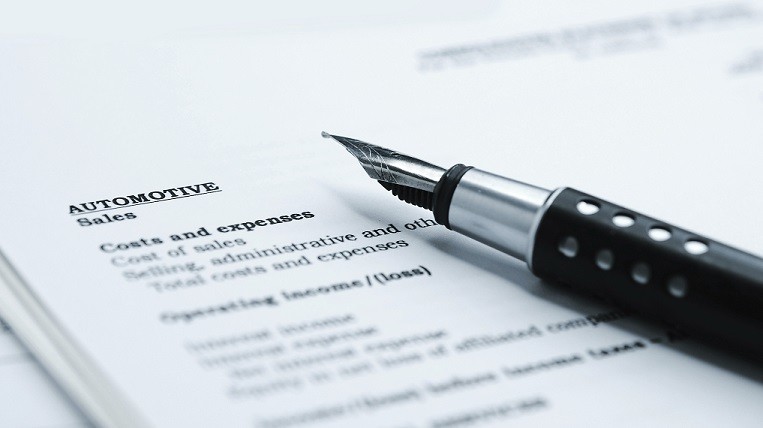 Sales Hours
502-348-3929
| | |
| --- | --- |
| Monday | 8:30 am - 6:30 pm |
| Tuesday | 8:30 am - 6:30 pm |
| Wednesday | 8:30 am - 6:30 pm |
| Thursday | 8:30 am - 6:30 pm |
| Friday | 8:30 am - 6:00 pm |
| Saturday | 8:30 am - 4:00 pm |
| Sunday | Closed |
Testimonials
Service
EDMUNDS
4-2-2020
Owner
EDMUNDS
3-30-2020
Conway-Heaton Great Service
CARS
3-27-2020
Conway Heaton
CARS
3-27-2020
CARGURUS
3-25-2020
GOOGLE
3-15-2020
GOOGLE
3-12-2020
GOOGLE
3-10-2020
GOOGLE
3-10-2020
GOOGLE
3-9-2020
GOOGLE
2-25-2020
GOOGLE
2-22-2020
GOOGLE
2-22-2020
Looking for my Stang!
CARS
2-22-2020
GOOGLE
2-21-2020
GOOGLE
2-20-2020
GOOGLE
2-20-2020
Countrygirl535
EDMUNDS
2-20-2020
GOOGLE
2-19-2020
GOOGLE
2-17-2020
GOOGLE
2-16-2020
Love this Truck
CARS
2-13-2020
GOOGLE
2-12-2020
F150 Service 30K
CARS
2-10-2020
GOOGLE
2-7-2020
Excellent Service
CARS
2-6-2020
GOOGLE
1-30-2020
Oil Change
EDMUNDS
1-28-2020
CARS
1-27-2020
GOOGLE
1-24-2020
GOOGLE
1-24-2020
Buyer?s Remorse
CARS
1-23-2020
GOOGLE
1-23-2020
GOOGLE
1-22-2020
Ms Sims
EDMUNDS
1-17-2020
GOOGLE
1-16-2020
Service department very efficient
CARS
1-13-2020
GOOGLE
1-9-2020
GOOGLE
1-8-2020
GOOGLE
1-7-2020
Great dealership
EDMUNDS
12-30-2019
One of the best service centers! :)
EDMUNDS
12-29-2019
GOOGLE
12-26-2019
GOOGLE
12-26-2019
Read More