Brake Pad Replacement Service near Elizabethtown, KY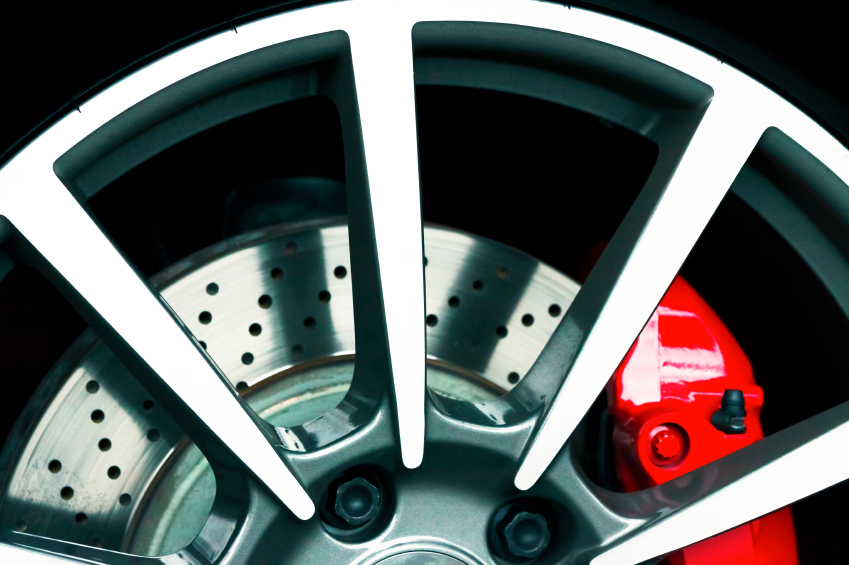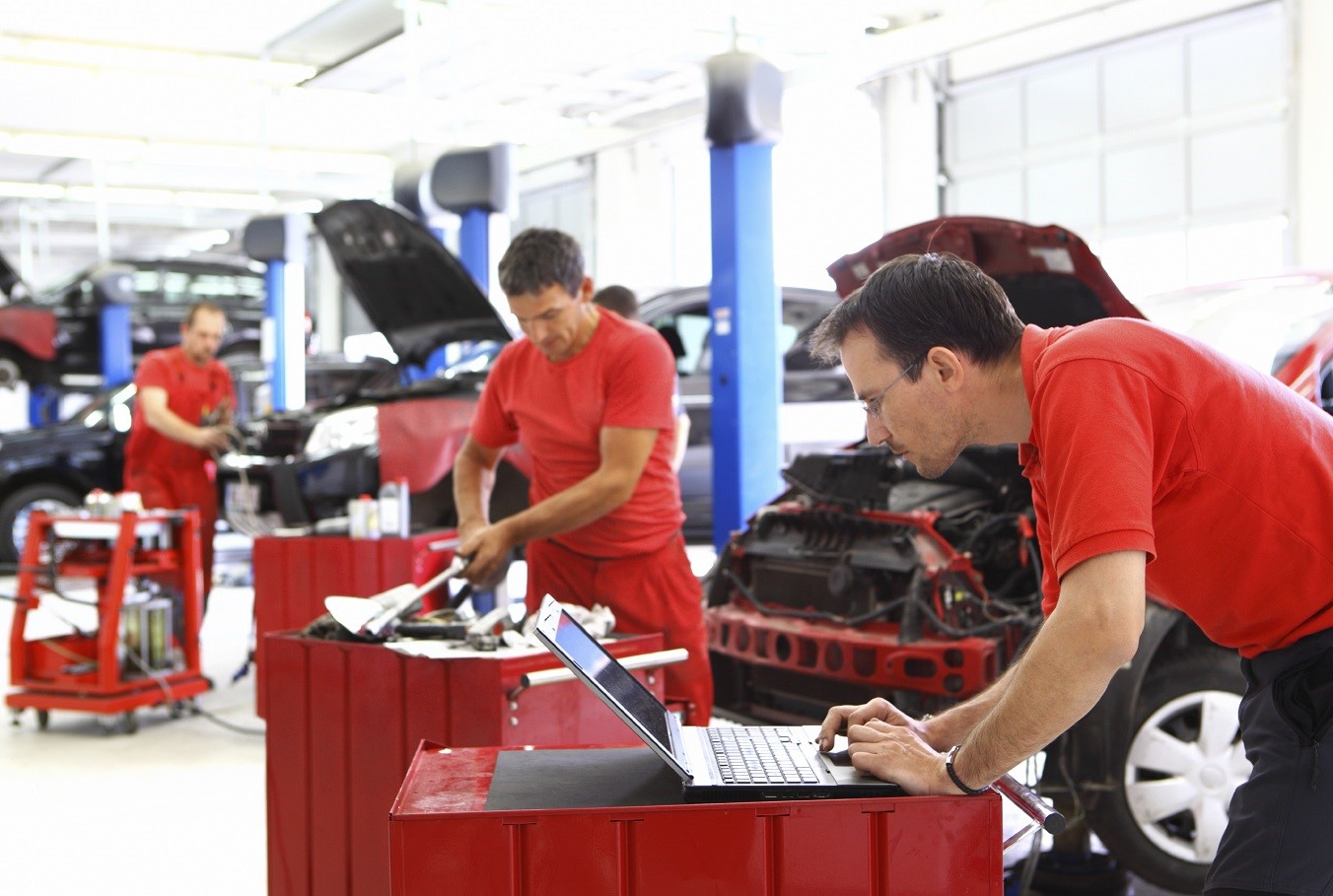 At Conway-Heaton, our top goal is to always have satisfied customers—that's why we provide you with high-quality automobiles to drive. However, eventually your ride is going to need some maintenance and we're ready to assist with that as well! To stay safer on the road and enjoy your vehicle's performance to the fullest, be sure to regularly come in for brake pad replacements.
Brake Pads
Understanding why you want your brakes to work really requires no explanation! We sometimes take for granted how easily we can go from 60 MPH to a complete stop, but imagine for a second if that weren't so. Driving would be absolutely terrifying. We have our brakes to thank for this, but the brake pads are equally important. These act as a guard between the actual brake caliper and the rotor of your wheel, helping you to clamp down and slow your vehicle without causing any damage to the metal on your brakes or wheels. The enormous friction from driving can eventually wear down your pads, which is why you need to be mindful of replacing them every so often.
When Should I Replace My Brake Pads?
You should do your best to be proactive about servicing your vehicle, taking care of important repairs before issues begin to appear. If you take this approach, you'll want to replace your pads every 50,000 miles or so. For a more precise estimate, you'll want to check the Owner's Manual for your vehicle make and model. If you're not sure how long it's been since your last replacement, the signs of weak brake pads are pretty easy to spot. A loose-feeling brake pedal is the most common symptom. You might find yourself needing to push yours down further and further to achieve the same stopping power. This suggests that your pads have worn to the point where they need to be clamped harder to work. If this gets even worse, you'll start to hear a grinding or squeaking noise, which means hard components are starting to come into contact with each other. You definitely don't want to cause any permanent damage, so these are signs that it's time to come to Conway-Heaton.
Service
We'll try to have you in and out of our service bay as quickly as possible! If you have a lot going on, you'll definitely want to Schedule an Appointment to ensure that you're seen right when it's convenient for you. That way we'll be able to get right to work when you arrive. While you relax in our lounge, we'll elevate your vehicle and apply new pads to your brakes. This process is fairly quick, so don't worry about spending hours at our dealership! While we have your model, our expert technicians will take a look at other significant details like your tires, oil, and other fluid levels just in case something appears to need some work. We'll do our best to inform you so that you can stay on top of your vehicle's health.
Keeping your vehicle working for years isn't incredibly difficult, it just requires consistent care. Take the first step by regularly coming to Conway-Heaton for brake pad replacement service near Elizabethtown, KY! We have convenient service hours six days a week.
Service Hours
502-348-3929
| | |
| --- | --- |
| Monday | 7:30 am - 5:00 pm |
| Tuesday | 7:30 am - 5:00 pm |
| Wednesday | 7:30 am - 5:00 pm |
| Thursday | 7:30 am - 5:00 pm |
| Friday | 7:30 am - 5:00 pm |
| Saturday | 8:00 am - 2:00 pm |
| Sunday | Closed |
Testimonials
GOOGLE
7-7-2020
Great experience!
CARS
7-1-2020
GOOGLE
7-1-2020
GOOGLE
6-29-2020
CARGURUS
6-27-2020
conwayheatonford
CARS
6-20-2020
"Kristen Littrell is the best!!! I luve in Texas, so..."
DEALERRATER
6-20-2020
Great Service Department
CARS
6-18-2020
Car buyer
CARS
6-15-2020
GOOGLE
6-15-2020
GOOGLE
6-12-2020
GOOGLE
6-2-2020
GOOGLE
5-27-2020
GOOGLE
5-26-2020
GOOGLE
5-23-2020
GOOGLE
5-22-2020
GOOGLE
5-21-2020
CARGURUS
5-18-2020
Jeffrey Parrish
CARS
5-17-2020
Conway Heaton is the place to go!
CARS
5-13-2020
A Great Buying Experience!
CARS
5-7-2020
owner
CARS
5-4-2020
Excellent service
EDMUNDS
5-1-2020
Great Place
CARS
5-1-2020
GOOGLE
4-20-2020
GOOGLE
4-18-2020
GOOGLE
4-9-2020
Service
EDMUNDS
4-2-2020
Owner
EDMUNDS
3-30-2020
GOOGLE
3-30-2020
GOOGLE
3-30-2020
Conway-Heaton Great Service
CARS
3-27-2020
Conway Heaton
CARS
3-27-2020
CARGURUS
3-25-2020
GOOGLE
3-15-2020
GOOGLE
3-12-2020
GOOGLE
3-10-2020
GOOGLE
3-10-2020
GOOGLE
3-9-2020
Read More