Buy vs Lease near Louisville, KY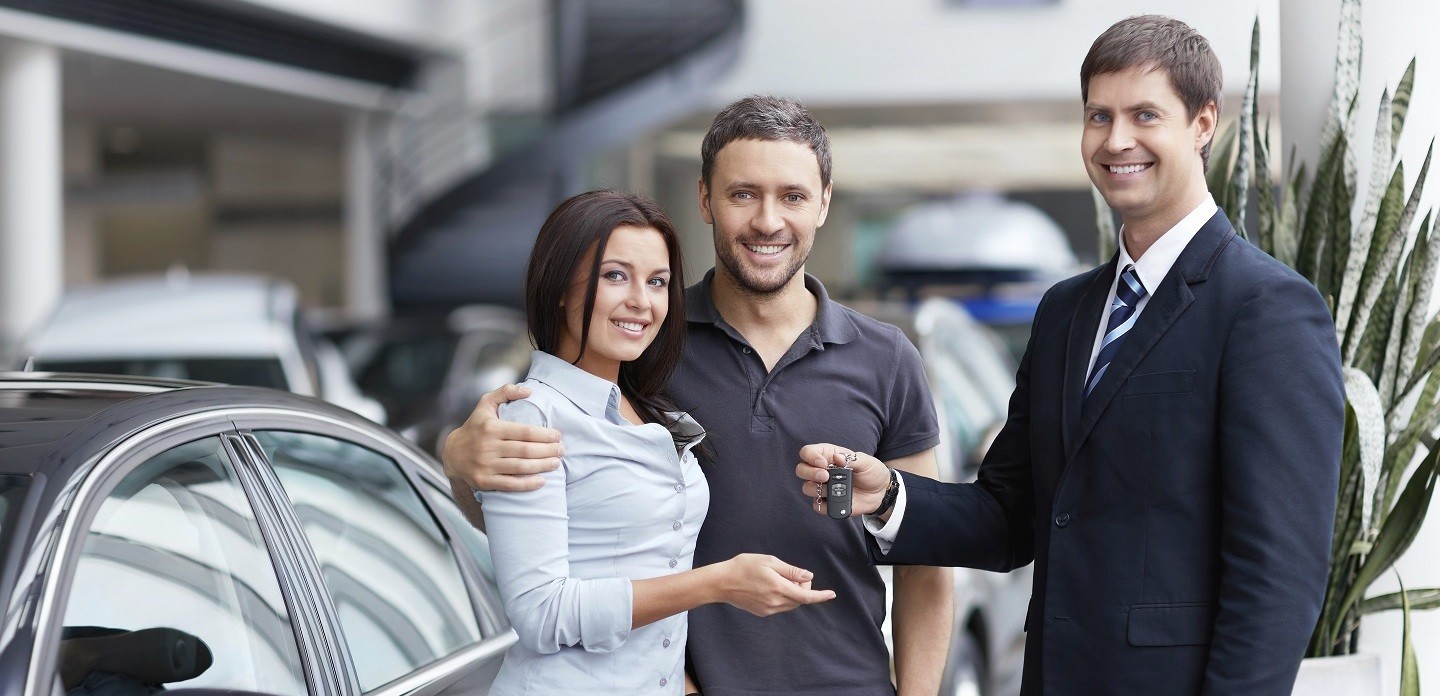 As Kentucky's oldest Ford dealership, our customers know they can come to us for help with any of their automotive-related questions, including advice on the right finance plan for their budget. If you've been on the fence about buying vs. leasing, come to chat with us here at Conway-Heaton!
Should I Buy or Lease?
At the end of the day, both options provide a long list of benefits and will ultimately allow you to achieve your goal of getting behind the wheel of a great vehicle. However, buying and leasing do have some distinguishing characteristics that you may want to keep in mind as you plan your strategy. We always recommend starting with your monthly budget. Knowing roughly how much you can afford to put towards your vehicle payment plan is a great start, along with having an idea of any savings you can put towards the down payment. Next, take a moment to think about the future – where do you see yourself in three or five years? Once you have those questions answered, you're ready to start.
Finance Basics
Financing your purchasing simply means that you'll be breaking the total cost into monthly segments. The length of the finance contract could last anywhere from five to eight years, depending on how much you have to pay off and how much you can pay each month. This is where that estimated monthly budget and down payment amount come into play. If you are able to cover a decent portion of the cost at signing, you'll have a higher chance of low monthly payments and then the ability to drive the vehicle even after it has been paid off. You could also choose to pass it down to a family member. Another good thing to note is that financing can be applied to both new and used vehicles.
Leasing Basics
With leasing, we'll start with that last question about your future goals. If you aren't sure, perhaps getting into a long-term payment is a little concerning for you. One major difference with a lease plan is that they are short – typically less than three years. This gives you the flexibility to change your vehicle or even turn in the keys and head your own way as your lifestyle changes. Although you won't be working to own the vehicle, you could decide to start financing it once the lease is up. This is also a great opportunity if you don't have a large sum saved up to provide as a down payment. Many customers like leasing because it allows them to drive a new vehicle every few years, taking advantage of the latest features.
Allow Conway-Heaton to help you feel confident in your decision! If you would like to discuss buy vs lease near Louisville, KY, our team is here six days a week.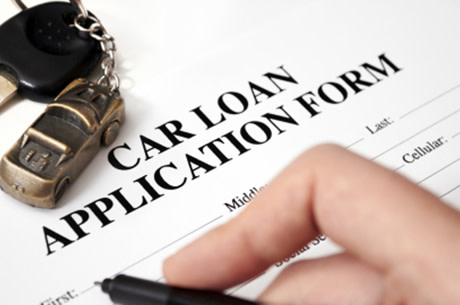 Sales Hours
502-348-3929
| | |
| --- | --- |
| Monday | 8:30 am - 6:30 pm |
| Tuesday | 8:30 am - 6:30 pm |
| Wednesday | 8:30 am - 6:30 pm |
| Thursday | 8:30 am - 6:30 pm |
| Friday | 8:30 am - 6:00 pm |
| Saturday | 8:30 am - 4:00 pm |
| Sunday | Closed |
Testimonials
GOOGLE
7-7-2020
Great experience!
CARS
7-1-2020
GOOGLE
7-1-2020
GOOGLE
6-29-2020
CARGURUS
6-27-2020
conwayheatonford
CARS
6-20-2020
"Kristen Littrell is the best!!! I luve in Texas, so..."
DEALERRATER
6-20-2020
Great Service Department
CARS
6-18-2020
Car buyer
CARS
6-15-2020
GOOGLE
6-15-2020
GOOGLE
6-12-2020
GOOGLE
6-2-2020
GOOGLE
5-27-2020
GOOGLE
5-26-2020
GOOGLE
5-23-2020
GOOGLE
5-22-2020
GOOGLE
5-21-2020
CARGURUS
5-18-2020
Jeffrey Parrish
CARS
5-17-2020
Conway Heaton is the place to go!
CARS
5-13-2020
A Great Buying Experience!
CARS
5-7-2020
owner
CARS
5-4-2020
Excellent service
EDMUNDS
5-1-2020
Great Place
CARS
5-1-2020
GOOGLE
4-20-2020
GOOGLE
4-18-2020
GOOGLE
4-9-2020
Service
EDMUNDS
4-2-2020
Owner
EDMUNDS
3-30-2020
GOOGLE
3-30-2020
GOOGLE
3-30-2020
Conway-Heaton Great Service
CARS
3-27-2020
Conway Heaton
CARS
3-27-2020
CARGURUS
3-25-2020
GOOGLE
3-15-2020
GOOGLE
3-12-2020
GOOGLE
3-10-2020
GOOGLE
3-10-2020
GOOGLE
3-9-2020
Read More