First Time Car Buyer Program near Elizabethtown, KY
Acquiring your first vehicle can present some unfortunate hurdles. Finding the right set of wheels can be a problem in and of itself, but the real issue lies with banks and lenders. In this day and age, many institutions turn away prospective buyers due to their unestablished or low credit score. We at Conway-Heaton are here to give you the chance you have been looking for with our first time car buyer program. You can learn more by giving us a call at 502-348-3929!
What is The First Time Car Buyer Program?
Whether you have just recently received your diploma or have simply never had the need for an automobile, everybody needs to start somewhere. Unfortunately, especially if you are a recent college graduate, you probably haven't had the opportunity to get your hands on a firm credit score. That is exactly why we will sit down with you here at Conway-Heaton and construct a plan that allows you to not only get to your prospective job offers on time, but also earn a payment that you can handle on a month-to-month basis. The best part about this is that you will be able to build your credit over this period of time so you can eventually purchase or lease a vehicle without being turned down!
Helpful Tips
Since you are strapped for cash, we have implemented a few features on our website that will help you expedite the buying process in a frugal manner. To get the ball rolling, head to the top of your screen and select the Specials dropdown. This online feature will become your best friend when it comes to finding deals that will help lighten the cost of a vehicle that you have your eyes on. Whether you are looking for something new or used, we have constantly updated specials that will lend a helping hand! Do your parents have a vehicle sitting in their garage that isn't getting any use? We suggest making use of our Value Your Trade tool to earn an appraisal on your old automobile that you can contribute toward the one that you have fallen in love with.
Inventory
Now that you don't have to toss and turn at night wondering if a vehicle is attainable, go ahead and start sifting through our options! You will be happy to know that we carry both new and pre-owned models so you can pick something that works perfectly for your needs and budget. To get things started, click on the New or Pre-Owned dropdowns at the top of your screen. After that, you can scroll through our various options. Make sure to take a peek at the pertinent information on the left side of the screen! Here, you will find a short blurb about the vehicle, its mileage, trim level, drivetrain, and some pictures! If you are having a hard time, use the filters on the left side of the screen to find something perfectly made for you.
We hope that our first time car buyer program near Elizabethtown, KY, is exactly what you have been looking for! You can come learn more today when you visit our location at 810 North 3rd Street in Bardstown, KY.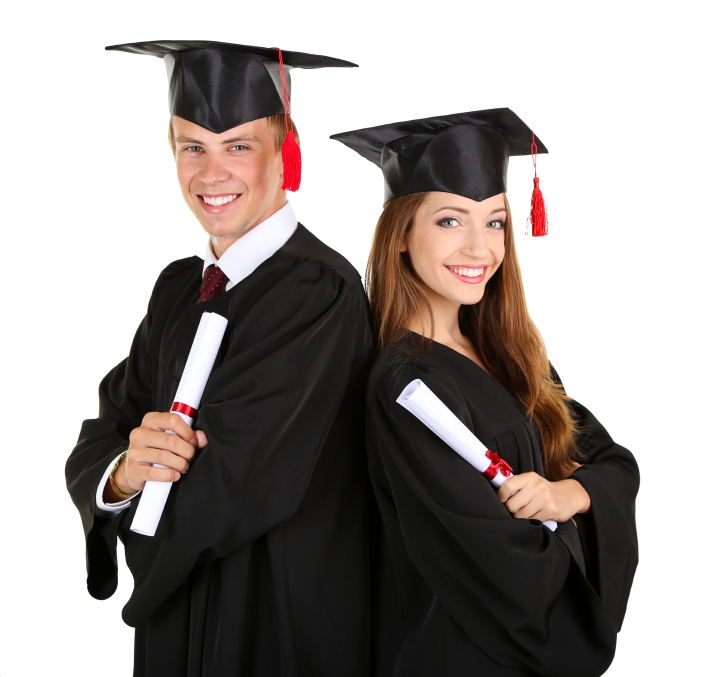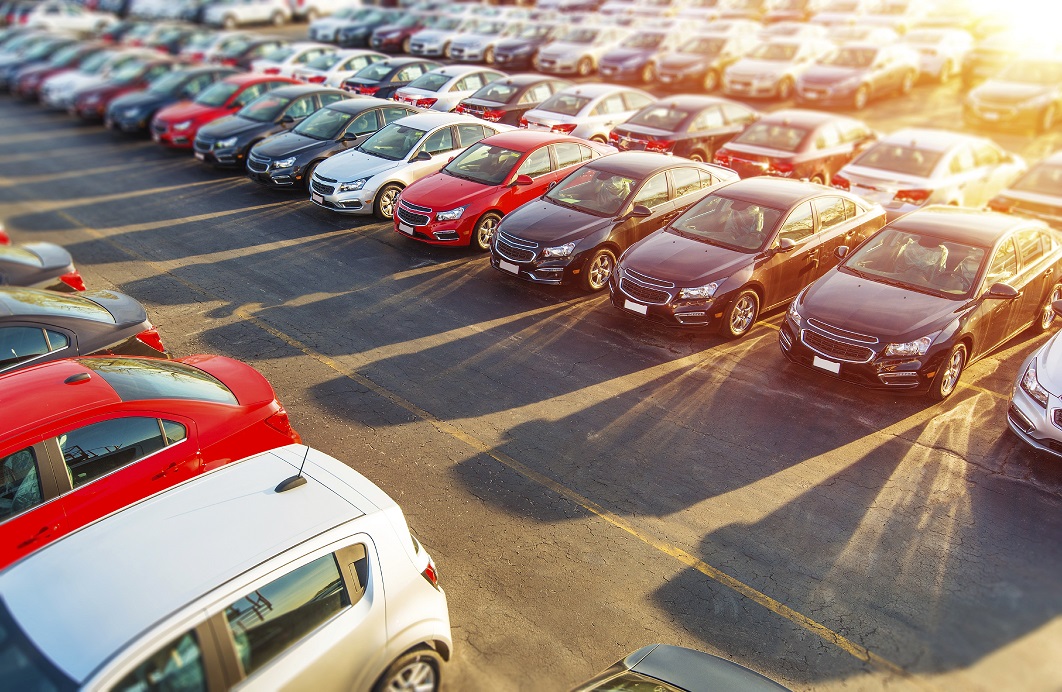 Sales Hours
502-348-3929
| | |
| --- | --- |
| Monday | 8:30 am - 6:30 pm |
| Tuesday | 8:30 am - 6:30 pm |
| Wednesday | 8:30 am - 6:30 pm |
| Thursday | 8:30 am - 6:30 pm |
| Friday | 8:30 am - 6:00 pm |
| Saturday | 8:30 am - 4:00 pm |
| Sunday | Closed |
Testimonials
GOOGLE
9-19-2019
Ford Service Review
CARS
9-18-2019
GOOGLE
9-16-2019
GOOGLE
9-13-2019
Great service!
EDMUNDS
9-11-2019
2020 Ford Explorer
CARS
9-10-2019
GOOGLE
9-10-2019
GOOGLE
9-10-2019
CARGURUS
9-10-2019
GOOGLE
9-9-2019
Conway Heaton Autos - Great experience
CARS
9-9-2019
Conway Heaton Inc
CARS
9-9-2019
GOOGLE
9-7-2019
GOOGLE
9-6-2019
Air Bag
EDMUNDS
9-1-2019
Great Service
CARS
8-30-2019
Ford Explorer
CARS
8-30-2019
GOOGLE
8-24-2019
Krobeck
EDMUNDS
8-23-2019
GOOGLE
8-23-2019
GOOGLE
8-21-2019
Buying experience at Conway Heaton
CARS
8-20-2019
GOOGLE
8-19-2019
Went the extra miles
CARS
8-18-2019
GOOGLE
8-18-2019
GOOGLE
8-17-2019
GOOGLE
8-14-2019
GOOGLE
8-12-2019
CARS
8-12-2019
Great Service
EDMUNDS
8-12-2019
Great Dealership
EDMUNDS
8-9-2019
GOOGLE
8-9-2019
GOOGLE
8-2-2019
GOOGLE
7-28-2019
great service
CARS
7-26-2019
GOOGLE
7-23-2019
GOOGLE
7-23-2019
CARGURUS
7-23-2019
Conway Heaton
EDMUNDS
7-23-2019
GOOGLE
7-22-2019
CARGURUS
7-21-2019
Ford focus
EDMUNDS
7-21-2019
GOOGLE
7-13-2019
Read More