Oil Change Service near Elizabethtown, KY
When looking to prioritize maintenance for your vehicle, having an oil change completed is an essential service. At Conway-Heaton Automotive, we make sure the job is done right. Stop by today to see what our Service Department can do for you.
Why is an Oil Change Necessary?
Regardless of make or model, a routine oil replacement is recommended for all automobiles. While you may have heard that it should be completed every 3,000 to 5,000 miles, certain scenarios – such as whether or not you typically drive during inclement conditions – could affect how often you should have your fluids checked. In any case, one of the main reasons why an oil change should be considered is that it helps the longevity of your vehicle. If oil amounts are low or empty, other mechanical components will work extra hard in order to compensate for the loss. This could wear them down faster, and at worst lead to engine failure. As a result, a full powertrain replacement will be required. This procedure could cost thousands of dollars, whereas a simple filter replacement is usually inexpensive by comparison.
Indications that an Oil Change is Necessary
As with other concerns, there are several warning signs leading to the conclusion that an oil change is necessary. If your set of wheels is equipped with a check engine light on its dashboard, it will light up to indicate that a service should take place sooner rather than later. You also might hear a rumbling or grinding sound coming from the engine. And, a foul smell may begin to enter the interior. This is the result of burning fuel that has begun to drip onto the engine components. When checking manually, a reading that says oil levels are below recommended range is also a telltale identifier. If any of these issues present themselves, contact our Service Department immediately.
Advantages of Conway-Heaton Automotive
At Conway-Heaton Automotive, our Service Department looks forward to helping you get back on the road with an efficiently operating vehicle. Frequently, we have discount specials available so that you'll be able to save money while getting your oil replaced. Plus, when you're unable to make it into the dealership, we can still help by offering practical and effective advice from our well-trained and experienced team. Simply fill out our Ask a Tech document, and your questions will be answered promptly to help out with a repair, diagnose an issue, or provide other relevant information. You can schedule an appointment with ease today using our Service Appointment form. And, if you're looking to stay updated on the current safety status of your automobile, we can do that as well. With the Vehicle Recall Request form, safety notices and recalls from the manufacturer will be relayed to you for your overall benefit.
Here at Conway-Heaton Automotive, our Service Department is dedicated to providing your car with effective maintenance. When you stop by our dealership at 810 N. 3rd Street in Bardstown, KY, we'll be certain that your questions are answered. Stop by to learn more about an oil change service near Elizabethtown, KY.
Service Hours
502-348-3929
| | |
| --- | --- |
| Monday | 7:30 am - 5:00 pm |
| Tuesday | 7:30 am - 5:00 pm |
| Wednesday | 7:30 am - 5:00 pm |
| Thursday | 7:30 am - 5:00 pm |
| Friday | 7:30 am - 5:00 pm |
| Saturday | 8:00 am - 2:00 pm |
| Sunday | Closed |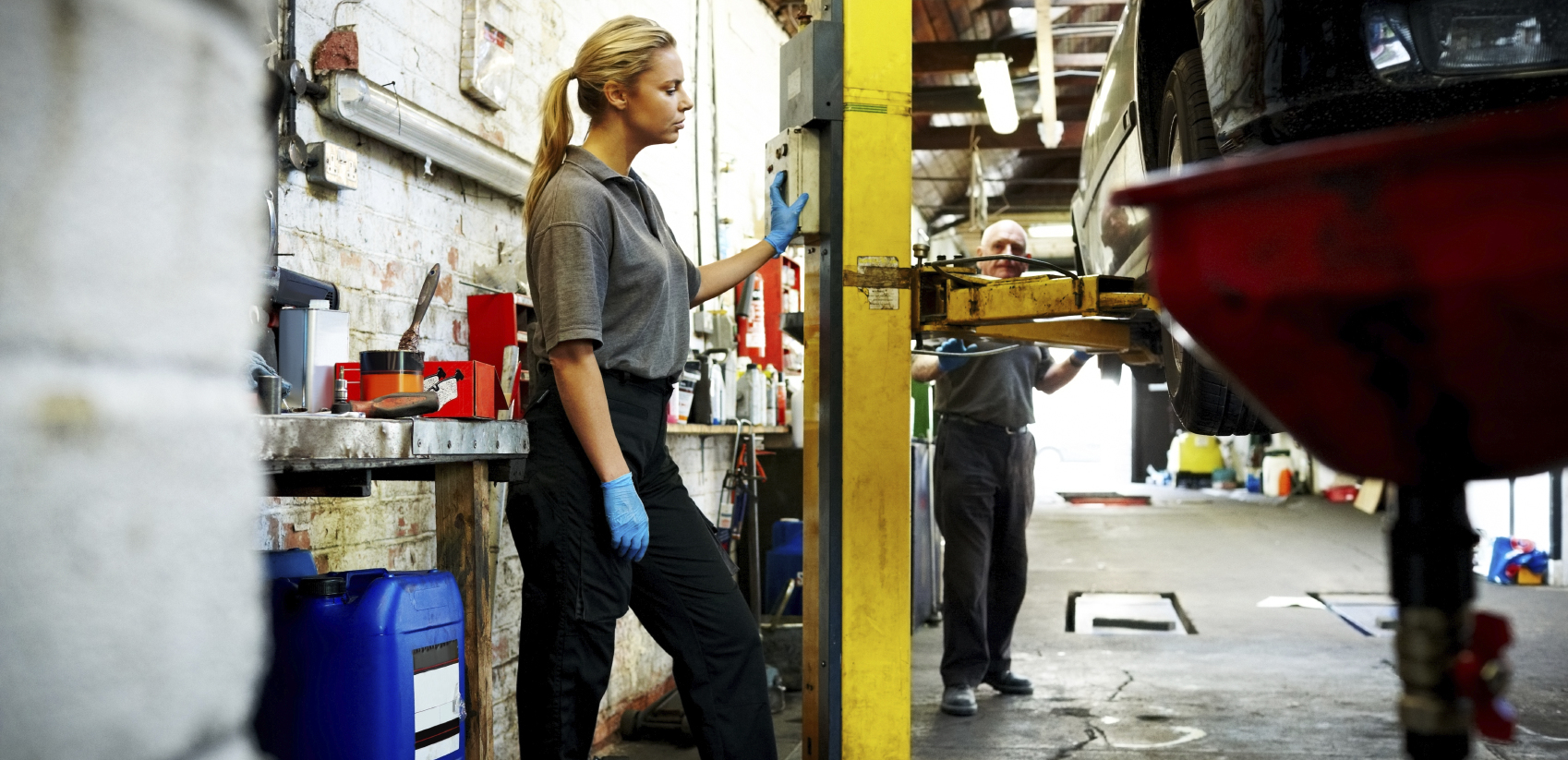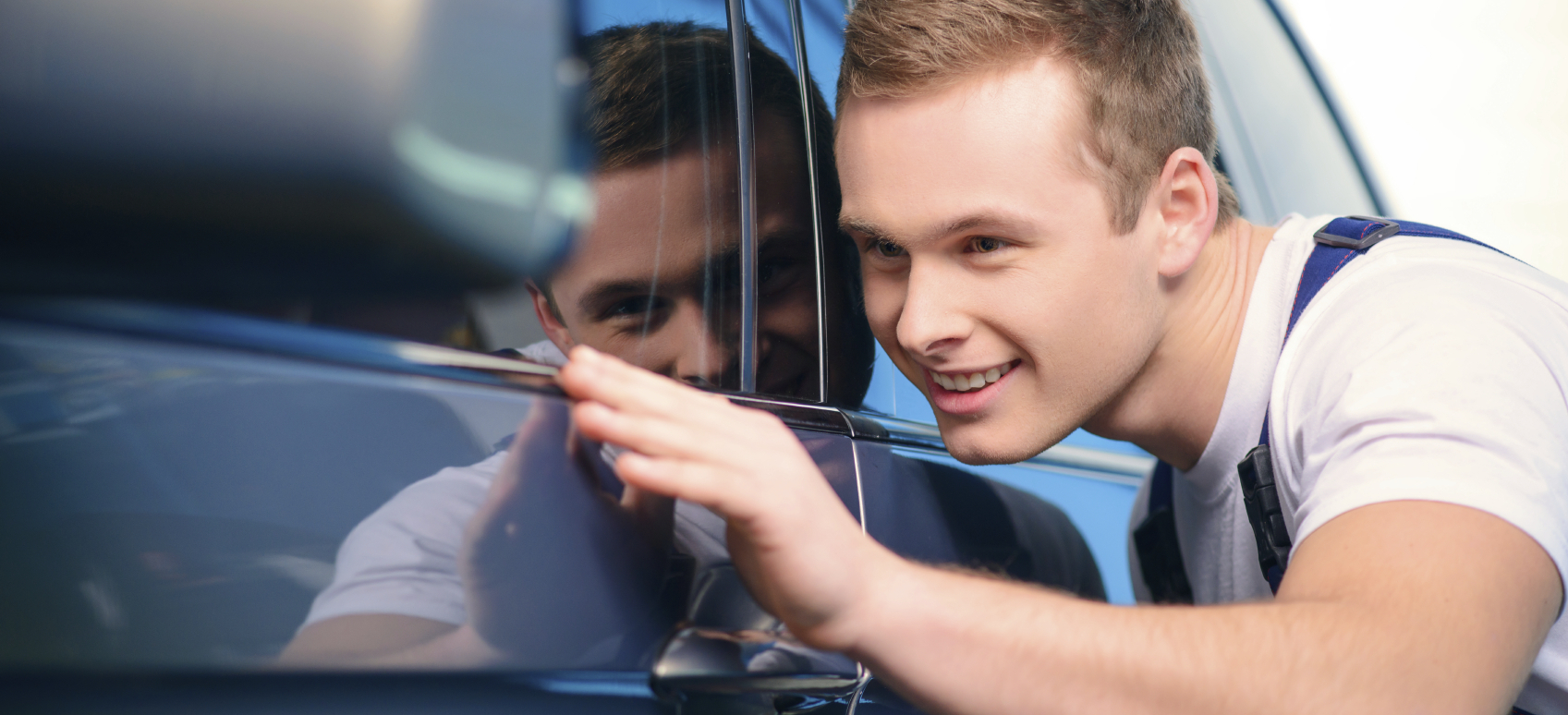 Testimonials
GOOGLE
5-22-2020
GOOGLE
5-21-2020
CARGURUS
5-18-2020
Jeffrey Parrish
CARS
5-17-2020
Conway Heaton is the place to go!
CARS
5-13-2020
A Great Buying Experience!
CARS
5-7-2020
owner
CARS
5-4-2020
Excellent service
EDMUNDS
5-1-2020
Great Place
CARS
5-1-2020
GOOGLE
4-20-2020
GOOGLE
4-18-2020
GOOGLE
4-9-2020
Service
EDMUNDS
4-2-2020
Owner
EDMUNDS
3-30-2020
GOOGLE
3-30-2020
GOOGLE
3-30-2020
Conway-Heaton Great Service
CARS
3-27-2020
Conway Heaton
CARS
3-27-2020
CARGURUS
3-25-2020
GOOGLE
3-15-2020
GOOGLE
3-12-2020
GOOGLE
3-10-2020
GOOGLE
3-10-2020
GOOGLE
3-9-2020
GOOGLE
2-25-2020
GOOGLE
2-22-2020
GOOGLE
2-22-2020
Looking for my Stang!
CARS
2-22-2020
GOOGLE
2-21-2020
GOOGLE
2-20-2020
GOOGLE
2-20-2020
Countrygirl535
EDMUNDS
2-20-2020
GOOGLE
2-19-2020
GOOGLE
2-17-2020
GOOGLE
2-16-2020
Love this Truck
CARS
2-13-2020
GOOGLE
2-12-2020
F150 Service 30K
CARS
2-10-2020
GOOGLE
2-7-2020
Excellent Service
CARS
2-6-2020
GOOGLE
1-30-2020
Read More