Tips for Sanitizing Your Vehicle near Elizabethtown, KY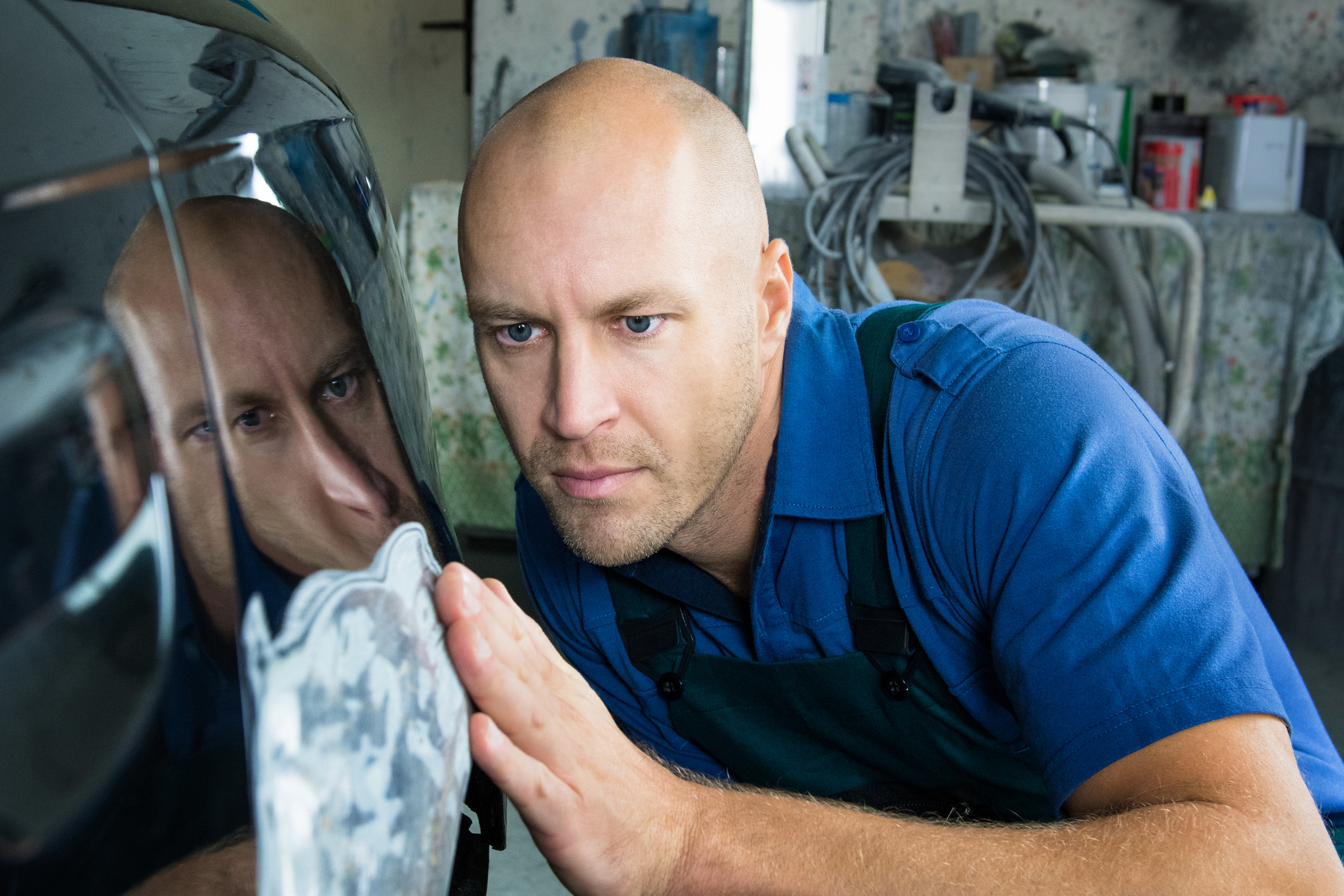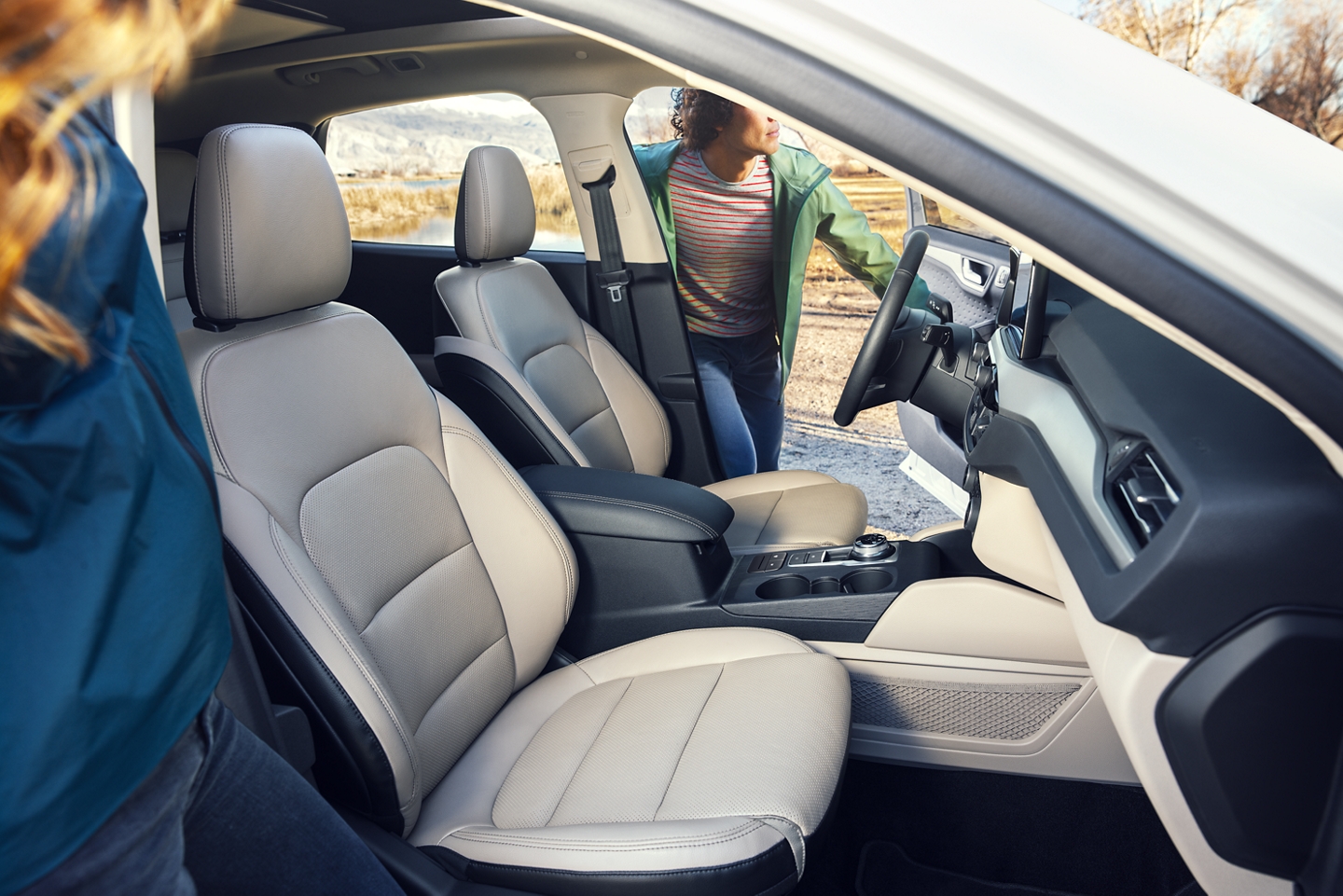 If it's been a while since you last freshened up your vehicle, it might be time for a thorough cleaning session! Here are some tips and tricks from our automotive experts at Conway-Heaton on how to best scrub down the exterior and interior of your car.
Exterior
As for the outside of your car, you can take it to the nearest car wash if you want to get a full cleaning without having to perform the physical labor yourself. However, this process can also be done from home with just a few materials! Gather up a hose, bucket, soap, sponge, and microfiber towels, and get ready to clean. We suggest working from the top of your vehicle down to the wheels at the bottom. Don't keep the pressure too high on your hose, or the strong jet of water could chip your vehicle's paint. Once you've scrubbed and washed, a coat of wax to seal it up will leave your model sparkling!
Interior
Next, we'll move onto the cabin of your vehicle. You can bring it to get detailed at our Service Department, or you can take a few steps to sanitize it at home. First, take out the floor mats and hose them down. Your carpeting can be vacuumed in the meantime. Then, wipe down your dashboard, storage trays, cupholders, and other surfaces with either disinfectant wipes, or microfiber towels and a soap-and-water solution. Your windows can be polished with towels as well, although an automobile-specific glass cleaner should be used. Finally, if you have any leather surfaces in your model, gentle oils and leather conditioner is best.
Other Recommendations
Finally, we have a few other suggestions that can help you keep your vehicle fresh year-round. While one grand detailing and washing session can eliminate years worth of dirt and bacteria, we also recommend performing smaller, monthly sessions just to maintain a level of cleanliness year-round. If you routinely take trips out to the park or go traveling, it might be best to carry a few essential items in your cabin. Having paper towels, wet wipes, and hand sanitizer ensures that you can always freshen up after an adventure outside and still keep your cabin germ-free. Lastly, keep a plastic bag or small trash can on hand in your vehicle to catch any refuse in one place.
We hope you use these tips for sanitizing your vehicle near Elizabethtown, KY, to freshen up your ride. If you have any questions, please contact us at Conway-Heaton. Happy cleaning!
Service Hours
502-348-3929
| | |
| --- | --- |
| Monday | 7:30 am - 5:00 pm |
| Tuesday | 7:30 am - 5:00 pm |
| Wednesday | 7:30 am - 5:00 pm |
| Thursday | 7:30 am - 5:00 pm |
| Friday | 7:30 am - 5:00 pm |
| Saturday | 8:00 am - 2:00 pm |
| Sunday | Closed |
Testimonials
Great experience!
CARS
7-1-2020
GOOGLE
7-1-2020
GOOGLE
6-29-2020
CARGURUS
6-27-2020
conwayheatonford
CARS
6-20-2020
"Kristen Littrell is the best!!! I luve in Texas, so..."
DEALERRATER
6-20-2020
Great Service Department
CARS
6-18-2020
Car buyer
CARS
6-15-2020
GOOGLE
6-15-2020
GOOGLE
6-12-2020
GOOGLE
6-2-2020
GOOGLE
5-27-2020
GOOGLE
5-26-2020
GOOGLE
5-23-2020
GOOGLE
5-22-2020
GOOGLE
5-21-2020
CARGURUS
5-18-2020
Jeffrey Parrish
CARS
5-17-2020
Conway Heaton is the place to go!
CARS
5-13-2020
A Great Buying Experience!
CARS
5-7-2020
owner
CARS
5-4-2020
Excellent service
EDMUNDS
5-1-2020
Great Place
CARS
5-1-2020
GOOGLE
4-20-2020
GOOGLE
4-18-2020
GOOGLE
4-9-2020
Service
EDMUNDS
4-2-2020
Owner
EDMUNDS
3-30-2020
GOOGLE
3-30-2020
GOOGLE
3-30-2020
Conway-Heaton Great Service
CARS
3-27-2020
Conway Heaton
CARS
3-27-2020
CARGURUS
3-25-2020
GOOGLE
3-15-2020
GOOGLE
3-12-2020
GOOGLE
3-10-2020
GOOGLE
3-10-2020
GOOGLE
3-9-2020
GOOGLE
2-25-2020
Read More