Tire Rotation Service near Elizabethtown, KY

When you finally finish all the steps and are handed the keys to your new vehicle, it's a moment of total joy and elation. Our team at Conway-Heaton will be celebrating right along with you, but we also want to remind you of how good this moment feels. To make sure every day with your car feels like this, you'll need regularly service and maintain it, helping it to safely run for decades. One of the ways you can do this is by bringing it in for tire rotations.
The Necessity of Tire Rotations
Tire rotations help your vehicle, and more importantly help you to stay safe when you're out and on the road. Your tires are your connection to the road, the four points that keep you anchored and harness all the power generated by your transmission. They are what keep you in control, and also what make sure that all the muscle in your powertrain is put to use. The problem is that the roads you traverse aren't entirely flat. There are bumps and cracks and other obstacles that will cause your tires to wear out at an uneven rate. If you leave them in the same place, some will bald entirely while others are perfectly fine, forcing you to pay for a replacement. Instead of having to dish out all of that money, just rotate your tires around every 6,000 miles or so, and enjoy greater control on the road and more money in your wallet.
Service at Conway-Heaton
When you pull into our service bay, one of Conway-Heaton's expert technicians will greet you with a smile and go over all the maintenance you'd like to complete during your visit. We will not only rotate out your tires, but check on some of the other hotspots that need frequent service while we already have your vehicle elevated. After looking at your fluid levels, brake wear, battery, and filters, we'll let you know if anything looks like it could use some updating. With your go-ahead, we'll take care of multiple tasks in one visit, saving time for you!
Online Features
Before you come in, be sure to take a glance at all the features we offer you through our online Service Department. Our Schedule an Appointment form will always be useful, helping you to structure your day and ensure that you're seen quickly after arriving at our dealership. We also have a list of our Service Specials, which will help save you money when you come through. But be certain to check on these often, because you never know when the perfect discount for you will be going on! Finally, if you have a specific question about your model that you need answered quickly, just send it in through our Ask a Tech form and receive answers from our professional mechanics.
Keep yourself happy and your vehicle healthy by coming in to Conway-Heaton for tire rotation service near Elizabethtown, KY. You'll find us conveniently located at 810 North 3rd Street in Bardstown, KY. See you soon!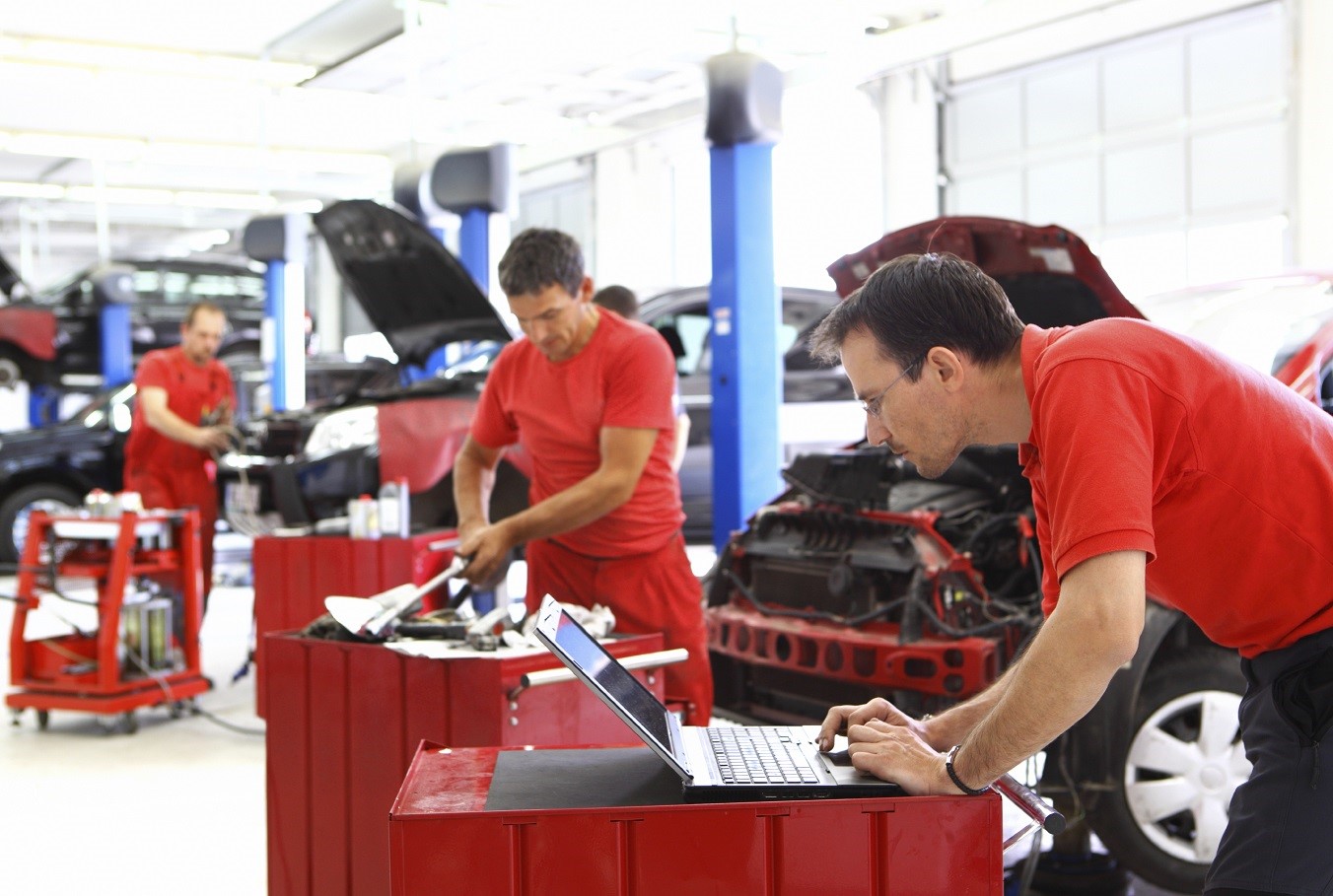 Service Hours
502-348-3929
| | |
| --- | --- |
| Monday | 7:30 am - 5:00 pm |
| Tuesday | 7:30 am - 5:00 pm |
| Wednesday | 7:30 am - 5:00 pm |
| Thursday | 7:30 am - 5:00 pm |
| Friday | 7:30 am - 5:00 pm |
| Saturday | 8:00 am - 2:00 pm |
| Sunday | Closed |
Testimonials
GOOGLE
7-12-2020
GOOGLE
7-7-2020
Great experience!
CARS
7-1-2020
GOOGLE
7-1-2020
GOOGLE
6-29-2020
CARGURUS
6-27-2020
conwayheatonford
CARS
6-20-2020
"Kristen Littrell is the best!!! I luve in Texas, so..."
DEALERRATER
6-20-2020
Great Service Department
CARS
6-18-2020
Car buyer
CARS
6-15-2020
GOOGLE
6-15-2020
GOOGLE
6-12-2020
GOOGLE
6-2-2020
GOOGLE
5-27-2020
GOOGLE
5-26-2020
GOOGLE
5-23-2020
GOOGLE
5-22-2020
GOOGLE
5-21-2020
CARGURUS
5-18-2020
Jeffrey Parrish
CARS
5-17-2020
Conway Heaton is the place to go!
CARS
5-13-2020
A Great Buying Experience!
CARS
5-7-2020
owner
CARS
5-4-2020
Excellent service
EDMUNDS
5-1-2020
Great Place
CARS
5-1-2020
GOOGLE
4-20-2020
GOOGLE
4-18-2020
GOOGLE
4-9-2020
Service
EDMUNDS
4-2-2020
Owner
EDMUNDS
3-30-2020
GOOGLE
3-30-2020
GOOGLE
3-30-2020
Conway-Heaton Great Service
CARS
3-27-2020
Conway Heaton
CARS
3-27-2020
CARGURUS
3-25-2020
GOOGLE
3-15-2020
GOOGLE
3-12-2020
GOOGLE
3-10-2020
GOOGLE
3-10-2020
GOOGLE
3-9-2020
Read More