Tire Rotation Service near Louisville, KY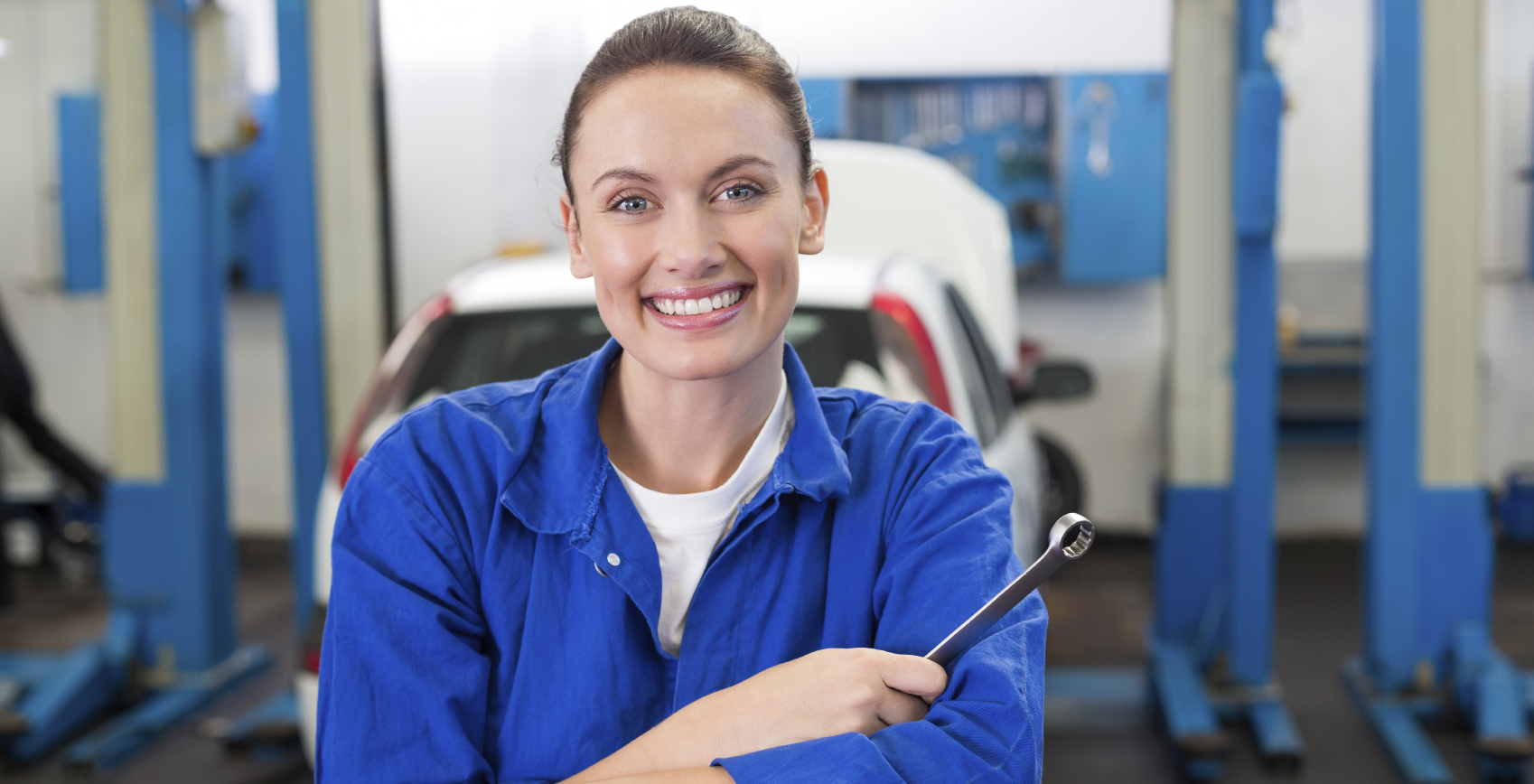 When maintenance of your automobile is a priority, a tire rotation service is one procedure you won't want to overlook. At Conway-Heaton Automotive, we have qualified technicians who can provide a helping hand. Stop by today.
Reasons for a Tire Rotation Service
Having this procedure completed is of importance for more reasons than one. While allowing your set of wheels to operate with more efficiency, a tire rotation service is also important because proper alignment allows tire treads to wear at a slower rate, thus increasing the longevity of your automobile's lifespan. In turn, this improves the traveling experience by encompassing safer handling with a ride that proves to be smooth. With rotations generally being less expensive as compared to a full-on tire replacement, you'll also save money in the long run. During a tire rotation, other items are often checked for – including air pressure and brake status – that may make a difference in your vehicle's wellbeing. Plus, since different vehicles can feature other types of tires, it's important to have your individual set checked on.
What Warning Signs Suggest a Tire Rotation is Necessary?
As is the case with many mechanical issues, indicators will present themselves to suggest changes are preferable. Perhaps most noticeably, uneven wear may show up in the form of front tires wearing quicker than rear tires. This could be seen if one tire has noticeably more or less tread wear than another, and action should be taken immediately to prevent needing a complete tire replacement. Your vehicle could also begin to vibrate, particularly at higher speeds, which may indeed be the result of uneven wear. Plus, if your tires begin to slowly lose air pressure, it may mean that they need to be examined. If for no other reason, this is worth looking at because it might indicate a tire puncture created by a nail or some different cause. If any of these issues present themselves, be sure to contact our Service Department right away.
Service Department
At Conway-Heaton Automotive, our Service Department works to your advantage. For one, after you've selected the Service tab on our website, you'll notice that the left-hand side includes a link to different Service Specials. With this, you may be entitled to a variety of money-saving discount deals on a number of operations, including tire rotations. Plus, our Ask a Tech form allows you to get in touch with one of our technicians to answer questions you may have, whether on a current project you're working on or a general inquiry. And, don't just stop with the Service Department. When a particular item is what you're looking for, our Parts Department can work to provide answers.
When you're with us at Conway-Heaton Automotive, we want you to know that your vehicle's overall health is our number one priority. Stop by our dealership at 810 N. 3rd Street in Bardstown, KY, to hear more about a tire rotation service near Louisville, KY.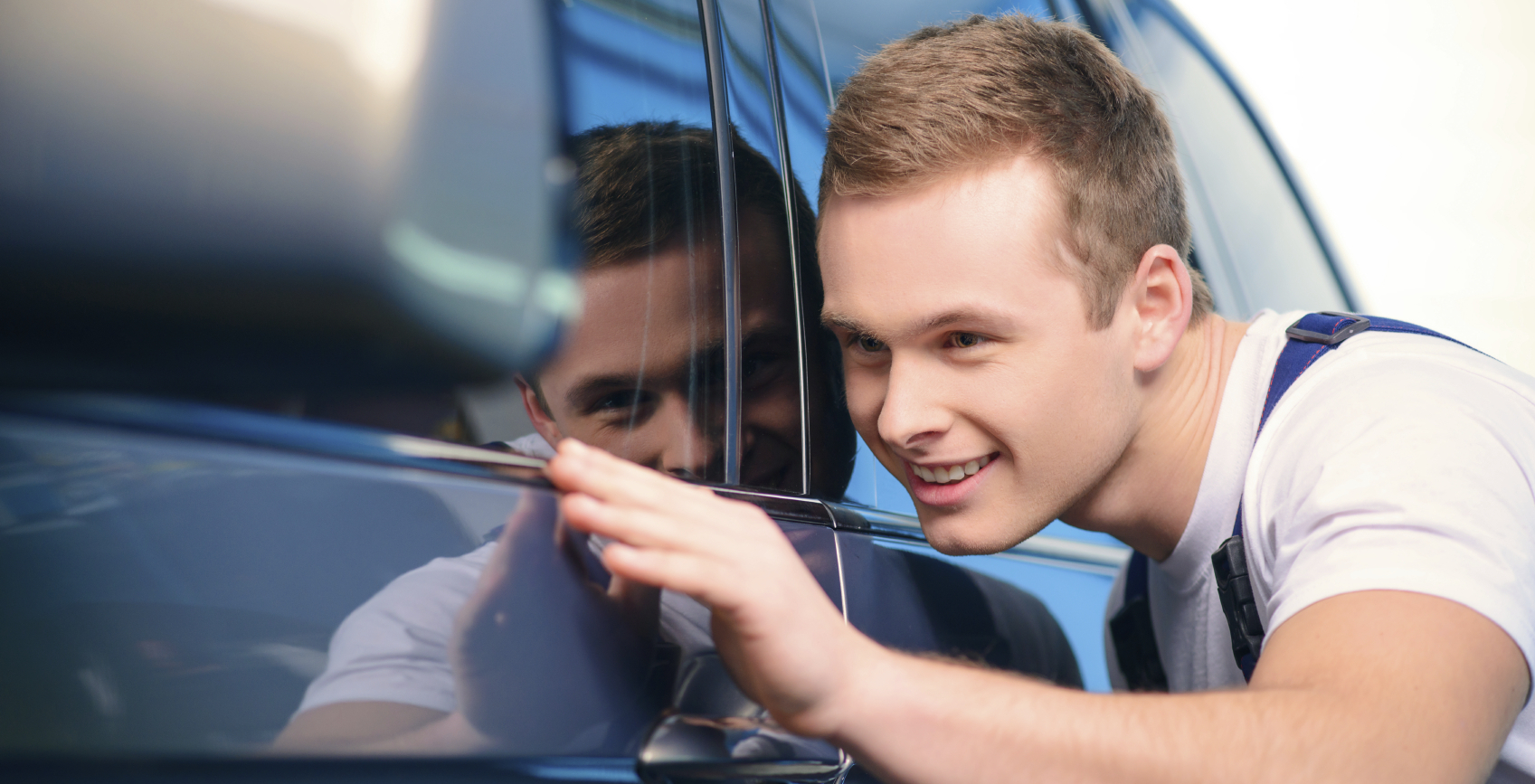 Service Hours
502-348-3929
| | |
| --- | --- |
| Monday | 7:30 am - 5:00 pm |
| Tuesday | 7:30 am - 5:00 pm |
| Wednesday | 7:30 am - 5:00 pm |
| Thursday | 7:30 am - 5:00 pm |
| Friday | 7:30 am - 5:00 pm |
| Saturday | 8:00 am - 2:00 pm |
| Sunday | Closed |
Testimonials
GOOGLE
7-7-2020
Great experience!
CARS
7-1-2020
GOOGLE
7-1-2020
GOOGLE
6-29-2020
CARGURUS
6-27-2020
conwayheatonford
CARS
6-20-2020
"Kristen Littrell is the best!!! I luve in Texas, so..."
DEALERRATER
6-20-2020
Great Service Department
CARS
6-18-2020
Car buyer
CARS
6-15-2020
GOOGLE
6-15-2020
GOOGLE
6-12-2020
GOOGLE
6-2-2020
GOOGLE
5-27-2020
GOOGLE
5-26-2020
GOOGLE
5-23-2020
GOOGLE
5-22-2020
GOOGLE
5-21-2020
CARGURUS
5-18-2020
Jeffrey Parrish
CARS
5-17-2020
Conway Heaton is the place to go!
CARS
5-13-2020
A Great Buying Experience!
CARS
5-7-2020
owner
CARS
5-4-2020
Excellent service
EDMUNDS
5-1-2020
Great Place
CARS
5-1-2020
GOOGLE
4-20-2020
GOOGLE
4-18-2020
GOOGLE
4-9-2020
Service
EDMUNDS
4-2-2020
Owner
EDMUNDS
3-30-2020
GOOGLE
3-30-2020
GOOGLE
3-30-2020
Conway-Heaton Great Service
CARS
3-27-2020
Conway Heaton
CARS
3-27-2020
CARGURUS
3-25-2020
GOOGLE
3-15-2020
GOOGLE
3-12-2020
GOOGLE
3-10-2020
GOOGLE
3-10-2020
GOOGLE
3-9-2020
Read More