We Will Buy Your Car near Louisville, KY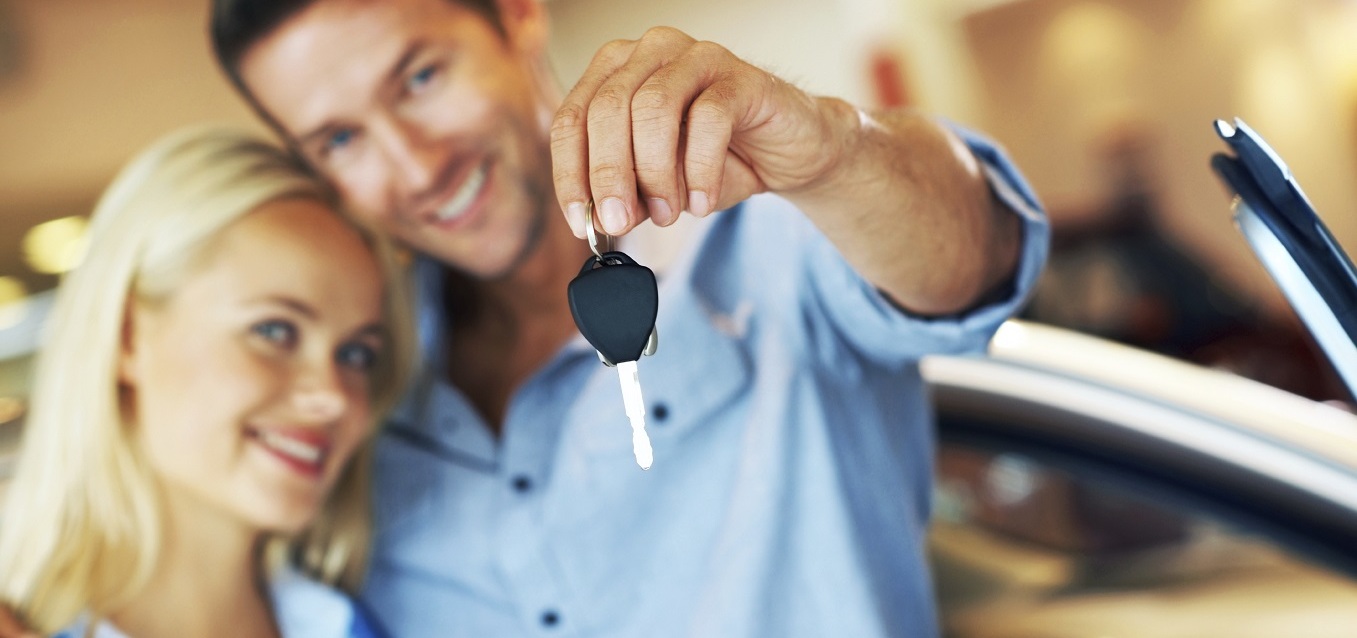 Getting rid of an extra vehicle you have on hand can be a time-consuming process, so why not streamline the experience and get additional cash in your wallet? Here at Conway-Heaton we are always looking to expand our pre-owned selection. Give us a call and learn more about selling your vehicle to us!
Save Time
When you sell your vehicle to a dealership, you get to avoid all the hassle that often accompanies selling your vehicle on your own. Say good-bye to meeting with multiple buyers, updating your online listings, and waiting for the right offer. All you have to do is visit our dealership and allow our experienced team to do a value appraisal. We provide competitive offers that will certainly make it worth the drive out to see – we're only 45 minutes from Louisville! There's no pressure to buy a vehicle from us at this time, if you like the offer we have on the table all that's needed is the exchange of some paperwork and you'll be on your way.
Which Vehicles Do We Buy?
As Kentucky's oldest Ford dealer, we do keep a large selection of pre-owned Ford models here on our lot, but we also buy quality vehicles from Chrysler, Dodge, Jeep, Ram, Nissan, and more. Our goal is to have a great variety of top-notch options available for our valued customers, so don't hesitate to come and show us what makes your car stand out. Keep in mind that having maintenance records and a clean interior play a part in the inspection process, so take some time to gather up any necessary paperwork and give the cabin a little love. When you're ready to head on over, you'll find us here to serve six days a week with morning, afternoon, and evening hours!
Start Online
Did you know that you can get a head on start on the process right now from your smartphone, laptop, or tablet? Our Sell Us Your Vehicle form is easy and straightforward, all you have to do is add the year, make, model, and estimated condition, along with your preferred method of contact. As soon as we receive the form, someone from our team will reach out to you with more details and to set up an appraisal appointment. You'll be well on your way to enjoy the funds and the freedom that comes with selling a vehicle you no longer need.
We will buy your car near Louisville, KY! For a trustworthy team and customer-focused experience, come to Conway-Heaton, located at 810 N. 3rd St. in Bardstown, KY.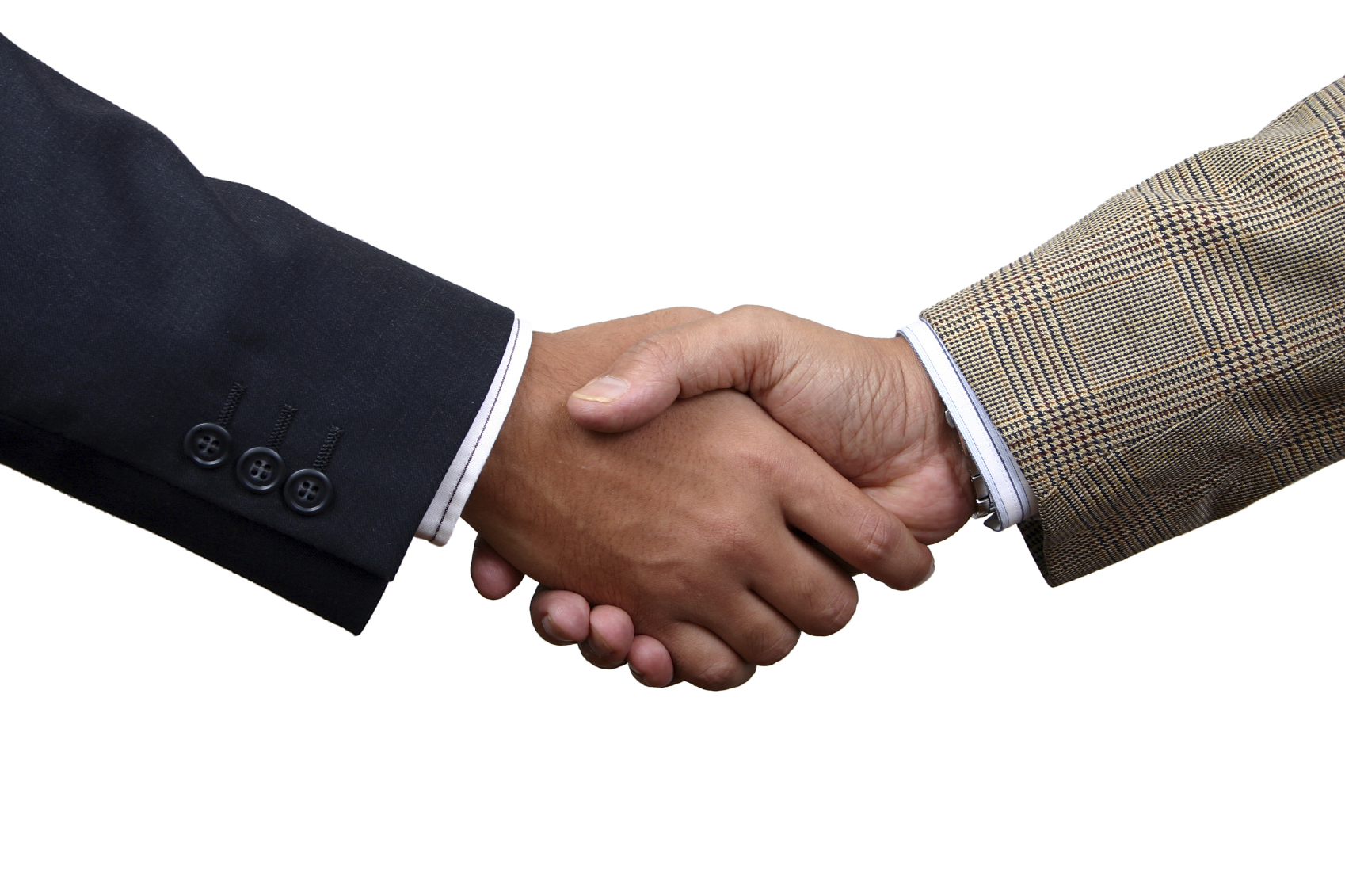 Sales Hours
502-348-3929
| | |
| --- | --- |
| Monday | 8:30 am - 6:30 pm |
| Tuesday | 8:30 am - 6:30 pm |
| Wednesday | 8:30 am - 6:30 pm |
| Thursday | 8:30 am - 6:30 pm |
| Friday | 8:30 am - 6:00 pm |
| Saturday | 8:30 am - 4:00 pm |
| Sunday | Closed |
Testimonials
GOOGLE
11-9-2019
GOOGLE
11-1-2019
Routine oil change
CARS
11-1-2019
GOOGLE
10-31-2019
"No Pressure Sales"
DEALERRATER
10-28-2019
GOOGLE
10-26-2019
2000 F350 emergency repairs
CARS
10-21-2019
CARGURUS
10-21-2019
Purchase used 2017 Chrysler 300
CARS
10-13-2019
Service
EDMUNDS
10-9-2019
GOOGLE
10-9-2019
GOOGLE
10-8-2019
GOOGLE
10-7-2019
GOOGLE
10-5-2019
Mustang
EDMUNDS
10-4-2019
Conway Heaton
CARS
10-3-2019
Auto Repair
CARS
10-2-2019
GOOGLE
9-28-2019
Excellent Service
CARS
9-25-2019
Conway Heaton, Bardstown, KY
CARS
9-23-2019
GOOGLE
9-22-2019
GOOGLE
9-19-2019
Ford Service Review
CARS
9-18-2019
GOOGLE
9-16-2019
GOOGLE
9-13-2019
Great service!
EDMUNDS
9-11-2019
2020 Ford Explorer
CARS
9-10-2019
GOOGLE
9-10-2019
GOOGLE
9-10-2019
CARGURUS
9-10-2019
GOOGLE
9-9-2019
Conway Heaton Autos - Great experience
CARS
9-9-2019
Conway Heaton Inc
CARS
9-9-2019
GOOGLE
9-7-2019
GOOGLE
9-6-2019
GOOGLE
9-3-2019
Air Bag
EDMUNDS
9-1-2019
Great Service
CARS
8-30-2019
Ford Explorer
CARS
8-30-2019
GOOGLE
8-24-2019
Krobeck
EDMUNDS
8-23-2019
GOOGLE
8-23-2019
GOOGLE
8-21-2019
Buying experience at Conway Heaton
CARS
8-20-2019
GOOGLE
8-19-2019
Went the extra miles
CARS
8-18-2019
GOOGLE
8-18-2019
GOOGLE
8-17-2019
Read More