We Will Buy Your Car near Mount Washington, KY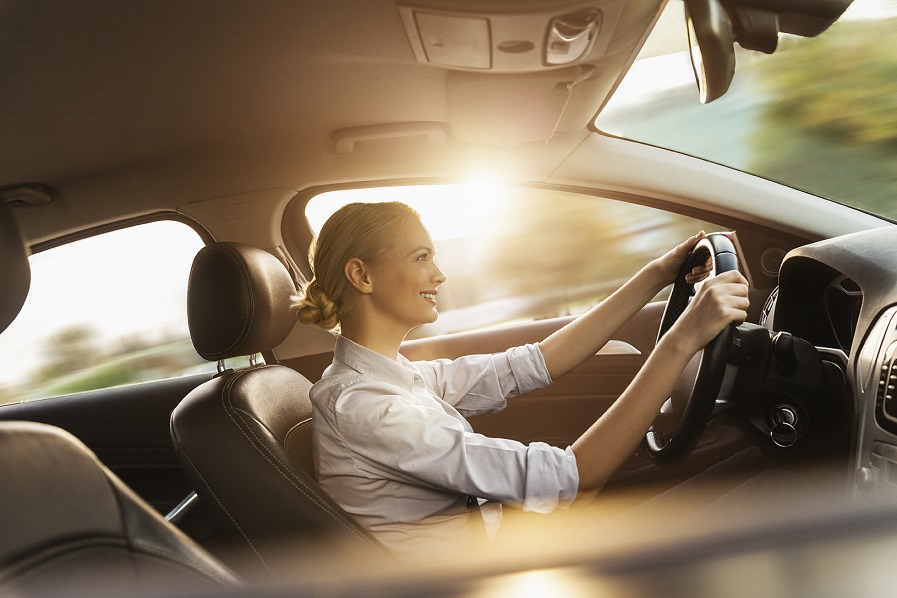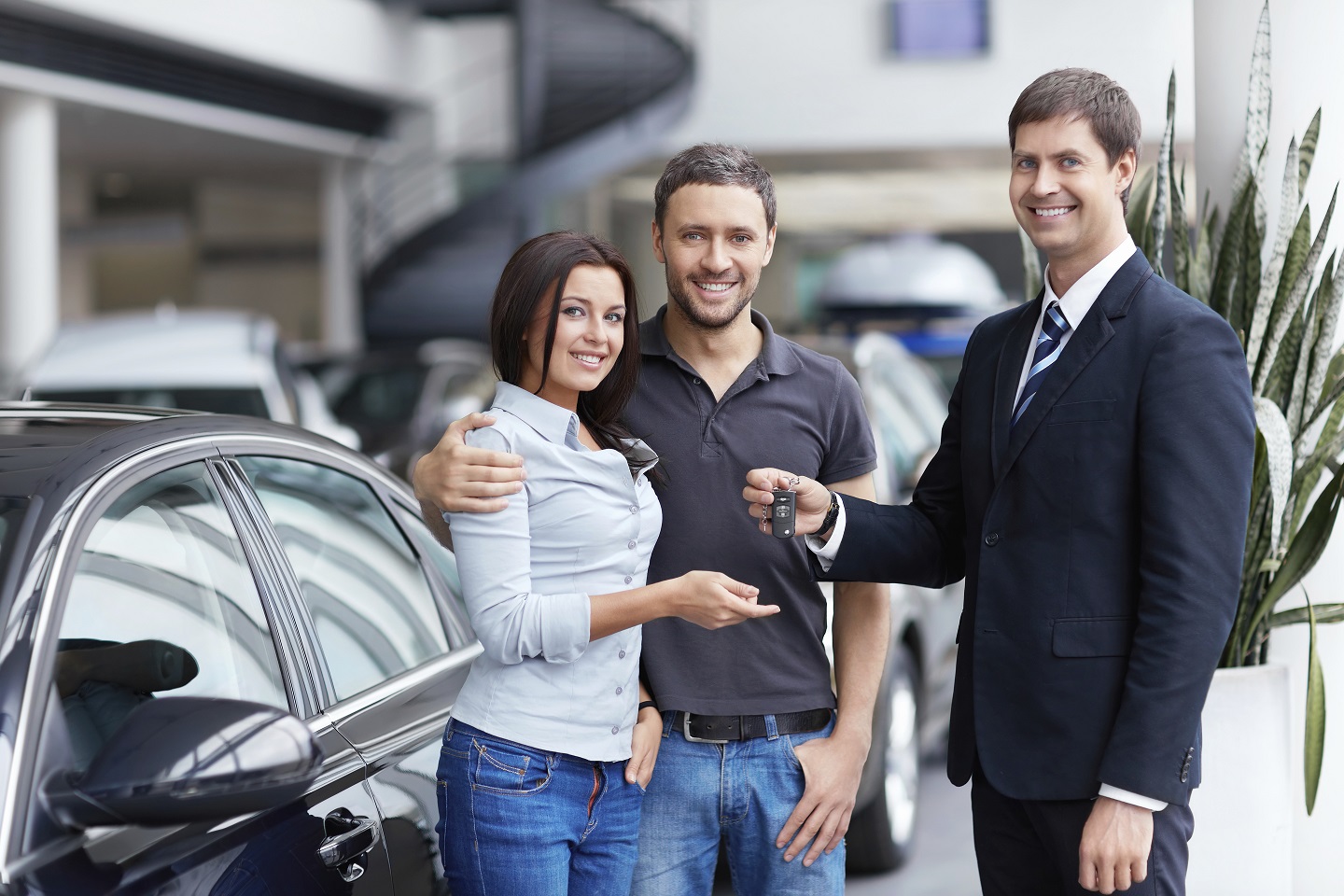 When the stress of getting rid of your current ride becomes great of a burden, you can count on the team at Conway-Heaton Automotive to fix that problem. While we help you by buying your car, you are assisting us as well because you will be expanding our pre-owned vehicle inventory. Big enough to serve you, small enough to know you, we're here to be with you every step of the way.
Where to Start
If you're interested in selling your vehicle, rest assured that you've come to the right place. We understand that it can be overwhelming when having to deal with all of the little things such as marketing your car, getting it fixed up, haggling with potential buyers, and so on. Let us be the ones to cut all of those problems out. If you head over to our easy-to-navigate website, you will find everything you need. First, open up the Pre-Owned tab at the top of the page, then move your cursor to the far right side of the drop-down box and you will find the link to Sell Your Vehicle. Just enter the required information needed and the process has begun!
Browse Our Inventory
If you are looking to sell your vehicle, we assume that you are searching for a new or new-to-you ride to replace it. Let us introduce to you our wide selection of vehicles that are idling on our lot right now! From Fords to Jeeps, we've got an array of manufacturers and we're certain you'll find something for you. If you've got a specific style in mind, all you need to do is to narrow your search down using the filters on the left side of the page. You can define that selection between factors such as engine type, fuel economy, price, year, body style, and much more.
Payment Options
Once you've found that perfect-for-you car, let's talk about how you can take it home. In addition to the sum you receive for your current vehicle, you have two routes to take. If you are certain that this is the ride for you, you can finance your selected car and make small payments each month until it's yours to own. If you want to change things up every few years, you can choose to lease your new vehicle. And once that lease is up, you have the option to pay it off or you can lease a new model.
We will buy your car near Mount Washington, KY! Head on over to Conway-Heaton to discuss all of your car-selling and car-buying options. We are conveniently located at 810 N. 3rd Street in Bardstown, KY.
Sales Hours
502-348-3929
| | |
| --- | --- |
| Monday | 8:30 am - 6:30 pm |
| Tuesday | 8:30 am - 6:30 pm |
| Wednesday | 8:30 am - 6:30 pm |
| Thursday | 8:30 am - 6:30 pm |
| Friday | 8:30 am - 6:00 pm |
| Saturday | 8:30 am - 4:00 pm |
| Sunday | Closed |
Testimonials
GOOGLE
7-7-2020
Great experience!
CARS
7-1-2020
GOOGLE
7-1-2020
GOOGLE
6-29-2020
CARGURUS
6-27-2020
conwayheatonford
CARS
6-20-2020
"Kristen Littrell is the best!!! I luve in Texas, so..."
DEALERRATER
6-20-2020
Great Service Department
CARS
6-18-2020
Car buyer
CARS
6-15-2020
GOOGLE
6-15-2020
GOOGLE
6-12-2020
GOOGLE
6-2-2020
GOOGLE
5-27-2020
GOOGLE
5-26-2020
GOOGLE
5-23-2020
GOOGLE
5-22-2020
GOOGLE
5-21-2020
CARGURUS
5-18-2020
Jeffrey Parrish
CARS
5-17-2020
Conway Heaton is the place to go!
CARS
5-13-2020
A Great Buying Experience!
CARS
5-7-2020
owner
CARS
5-4-2020
Excellent service
EDMUNDS
5-1-2020
Great Place
CARS
5-1-2020
GOOGLE
4-20-2020
GOOGLE
4-18-2020
GOOGLE
4-9-2020
Service
EDMUNDS
4-2-2020
Owner
EDMUNDS
3-30-2020
GOOGLE
3-30-2020
GOOGLE
3-30-2020
Conway-Heaton Great Service
CARS
3-27-2020
Conway Heaton
CARS
3-27-2020
CARGURUS
3-25-2020
GOOGLE
3-15-2020
GOOGLE
3-12-2020
GOOGLE
3-10-2020
GOOGLE
3-10-2020
GOOGLE
3-9-2020
Read More