Wiper Blade Replacement Service in Bardstown, KY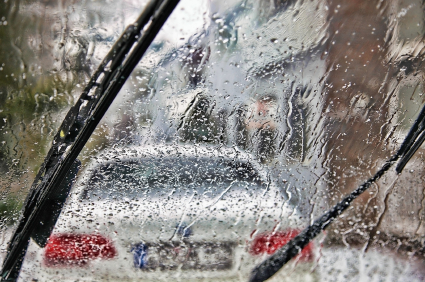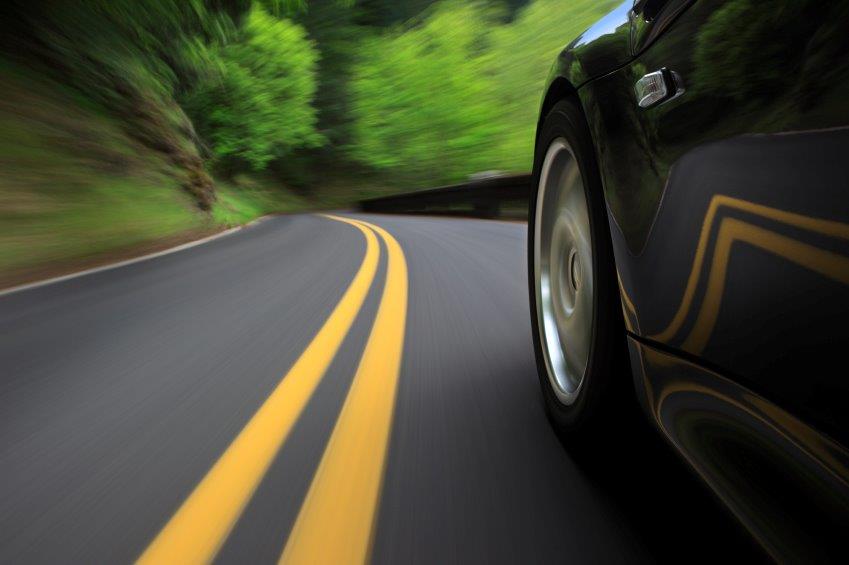 No matter what time of year it might be, it's a great idea to put windshield wiper replacement service on your to-do list. This component is absolutely critical to keeping your glass free of vision-blocking debris, which in turn allows you to confidently and safely travel even in the midst of inclement weather. If you've been noticing that yours are underperforming, then make Conway-Heaton your next stop.
What is the Lifespan of My Wiper Blades?
One of the tough parts about replacing your windshield wipers is that there's no definitive lifespan for the rubber that helps you to effortlessly remove water, bugs, and dirt from your line of sight. However, since this component sits directly in your gaze whenever you drive, it's easy to see when it's working less efficiently. If you notice that there's a bit more smudging left over after using them, or you hear audible squeaking noises when they're in motion, this suggests that the rubber has warped and worn, making it less effective. You can also visually inspect these pieces for any cracks or tearing, which would impact their efficacy.
Service Tools
If your wipers have seen better days, then it's almost certainly time to schedule an appointment with us at Conway-Heaton. However, before you physically join us for your maintenance, you might want to look through our Service tab for tools that could be helpful to you. At the very least, you can browse our Service Specials for any discounts you might be able to use. We also always encourage use of our Ask a Tech form, which lets you chat directly with a mechanic about issues you might be experiencing or questions you have. After exhausting all of the convenient resources we provide, you can finally join us at our service bay.
Service at Conway-Heaton
When you arrive in our maintenance area, you'll be greeted by one of our expert staff members, who will direct you towards our comfortable waiting area while we get to work updating your vehicle. You'll be able to use our complimentary Wi-Fi to pass the time or conduct business, and take advantage of our free coffee bar! In the meantime, we'll get to work fixing up your wipers and visually inspecting other key components, just in case your ride might need additional updates. That way, you can take care of multiple important tasks in a single visit. No matter what, we'll have you back on the road quickly with a better-performing automobile.
Stay aware of your environment by coming to Conway-Heaton for wiper blade replacement service in Bardstown, KY! Our Service Department will be glad to help you out.
Service Hours
502-348-3929
| | |
| --- | --- |
| Monday | 7:30 am - 5:00 pm |
| Tuesday | 7:30 am - 5:00 pm |
| Wednesday | 7:30 am - 5:00 pm |
| Thursday | 7:30 am - 5:00 pm |
| Friday | 7:30 am - 5:00 pm |
| Saturday | 8:00 am - 2:00 pm |
| Sunday | Closed |
Testimonials
GOOGLE
7-7-2020
Great experience!
CARS
7-1-2020
GOOGLE
7-1-2020
GOOGLE
6-29-2020
CARGURUS
6-27-2020
conwayheatonford
CARS
6-20-2020
"Kristen Littrell is the best!!! I luve in Texas, so..."
DEALERRATER
6-20-2020
Great Service Department
CARS
6-18-2020
Car buyer
CARS
6-15-2020
GOOGLE
6-15-2020
GOOGLE
6-12-2020
GOOGLE
6-2-2020
GOOGLE
5-27-2020
GOOGLE
5-26-2020
GOOGLE
5-23-2020
GOOGLE
5-22-2020
GOOGLE
5-21-2020
CARGURUS
5-18-2020
Jeffrey Parrish
CARS
5-17-2020
Conway Heaton is the place to go!
CARS
5-13-2020
A Great Buying Experience!
CARS
5-7-2020
owner
CARS
5-4-2020
Excellent service
EDMUNDS
5-1-2020
Great Place
CARS
5-1-2020
GOOGLE
4-20-2020
GOOGLE
4-18-2020
GOOGLE
4-9-2020
Service
EDMUNDS
4-2-2020
Owner
EDMUNDS
3-30-2020
GOOGLE
3-30-2020
GOOGLE
3-30-2020
Conway-Heaton Great Service
CARS
3-27-2020
Conway Heaton
CARS
3-27-2020
CARGURUS
3-25-2020
GOOGLE
3-15-2020
GOOGLE
3-12-2020
GOOGLE
3-10-2020
GOOGLE
3-10-2020
GOOGLE
3-9-2020
Read More